West Basketball Edges Over Leuzinger Olympians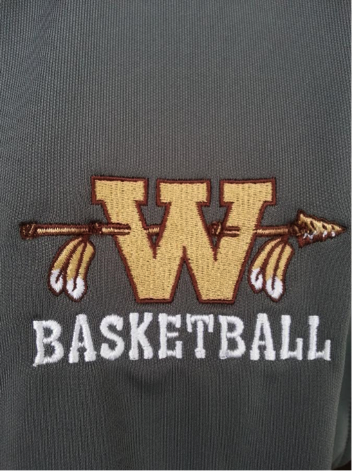 With a tight score of 52-51, the Warriors barely beat the Leuzinger Olympians Wednesday evening, adding a much needed win during a tough season.
 The warriors clinched the win after keeping a small lead for the majority of the game. Although West remained ahead throughout, Leuzinger seemed to remain in the game. It was towards the middle, that, as Brandon Thomas (11) said, "Leuzinger performed pretty well and their defense pushed for turnovers, which they capitalized on". He also said, "that was when they got on a run and threatened our dominance in the game". With that, the pace shifted back and forth as both teams equally traded baskets, one after the other.
  This victory added a win to the Warriors' record, 7 wins and 11 losses. On top of that, one of their starting players was sidelined and unable to play, making a wider gap for the team to fill in. West's performance displayed their winning ability, like how Kent Leone (10) said, "it's an important win for them since they overcame the absence of a player and still stepped up to the challenge".
  This game highlighted the Warriors' strengths and weaknesses which will help them improve further into the season. As Tahj Roberts (11) said, "In the future, West's offense will definitely continue to stand strong against teams in the future." Even with a solid offense, a great defense is also necessary, but Roberts also noted how West lacks a good, tall center, "With a big guy, we would be able to capitalize on a lot of missed rebounds." Also, with a good center, they would be able to have more dominance as a team, all around.
  After the game with the Olympians, they hope to build on their momentum ready to takedown the North High Saxons.