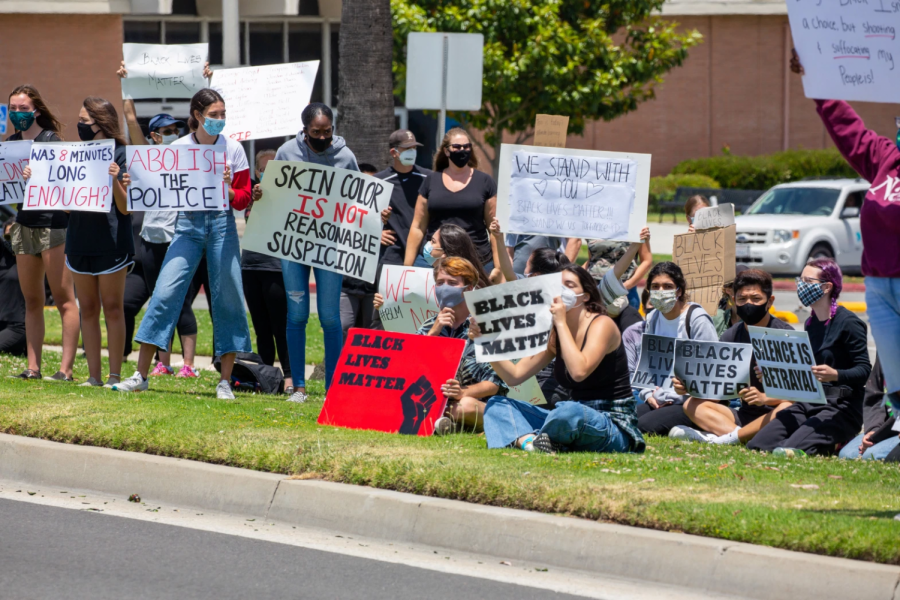 The summer of 2020 was swept with Black Lives Matter protests, posts, and discussions. A year later, Peter Eide, a member of the Norwegian Parliament, nominated the...
   A child is sitting down inside a doctor's office. The doctor holds  a syringe filled with something — the child doesn't quite know what. Scared of the needle,...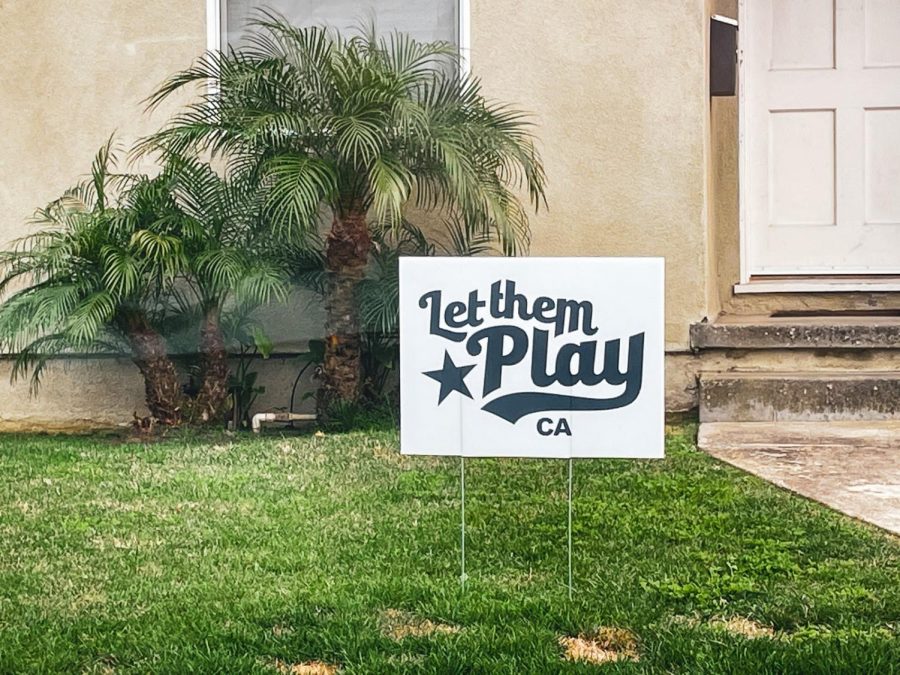 At the start of the school year, student-athletes in California were told they would get to play in January. Then February. Now it's become March for some sports....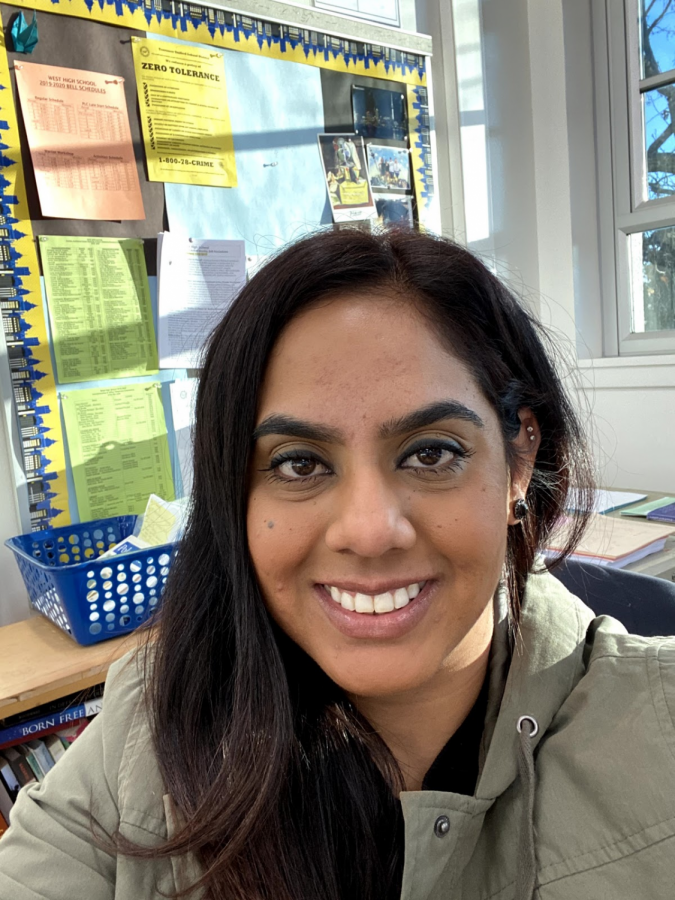 At the heart of West High lies teamwork and resilience. But how many members of our hardworking staff and community can you name? There are quite a handful of individuals...

Loading ...