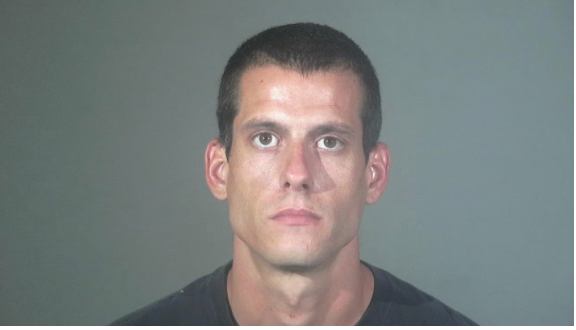 As political tensions increase around the United States, many people have felt  a strong urge to voice their own views and opinions. Thousands of people across the country...
   In 1492, Columbus sailed the ocean blue. While this is true, he also did several other, less favorable things. Because of this, a growing dispute about changing Columbus...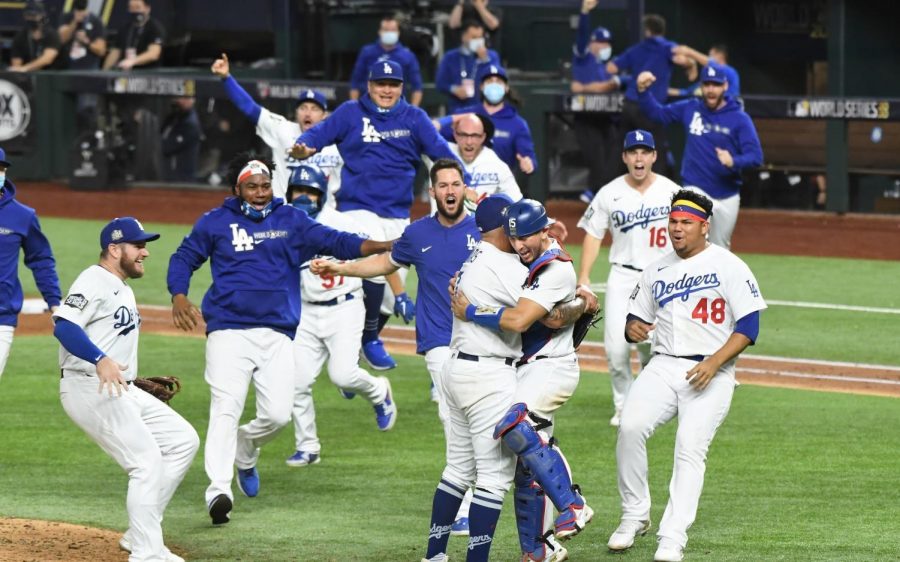 100 less games, partially-filled stands, and cardboard cutout fans: despite the several changes to this year's Major League Baseball season, it was all worth it for...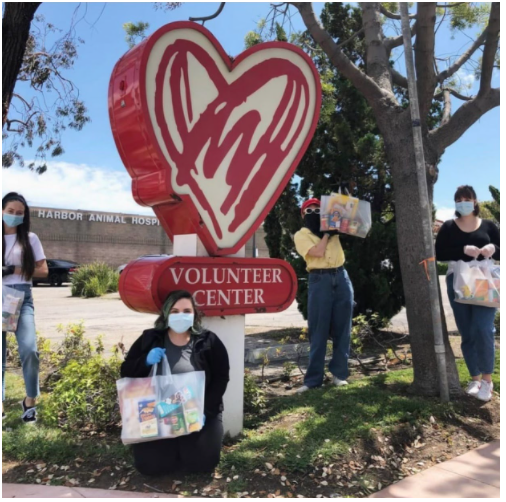 Feeling stressed or anxious? You're certainly not alone. Needless to say, this year has been an emotional rollercoaster. However, there is one clear way that we can...

Loading ...