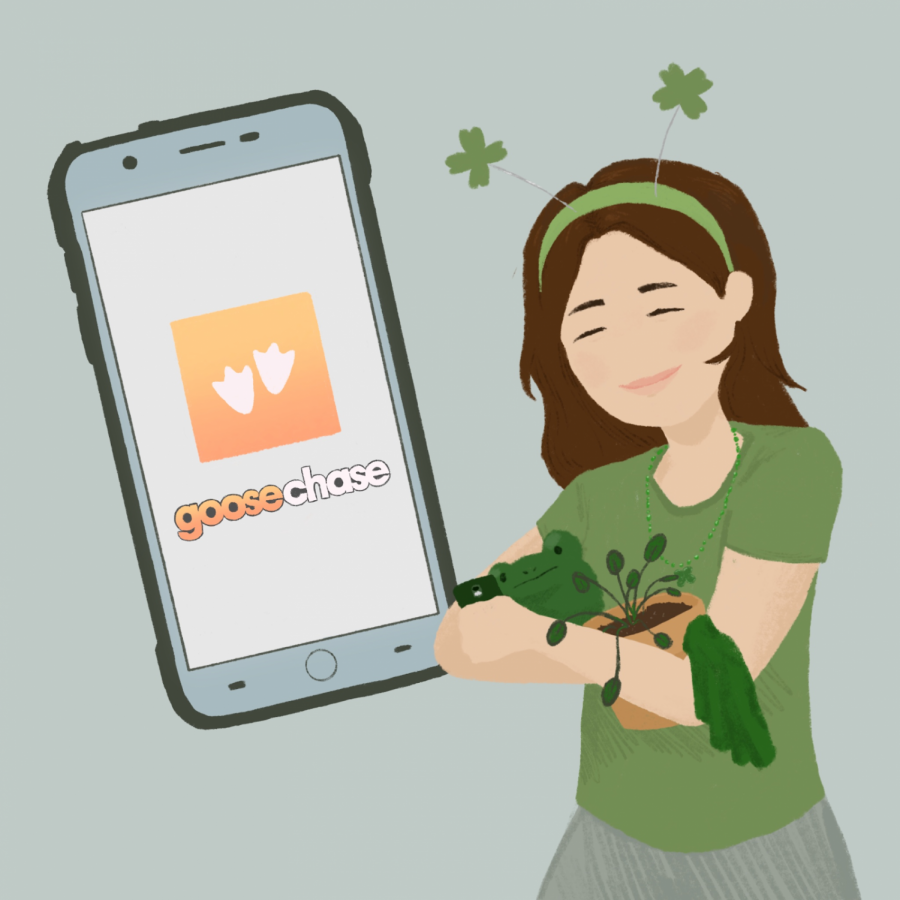 With most of our social interactions being limited to awkward breakout room encounters and afterschool Zoom calls, it isn't uncommon for students to feel disconnected....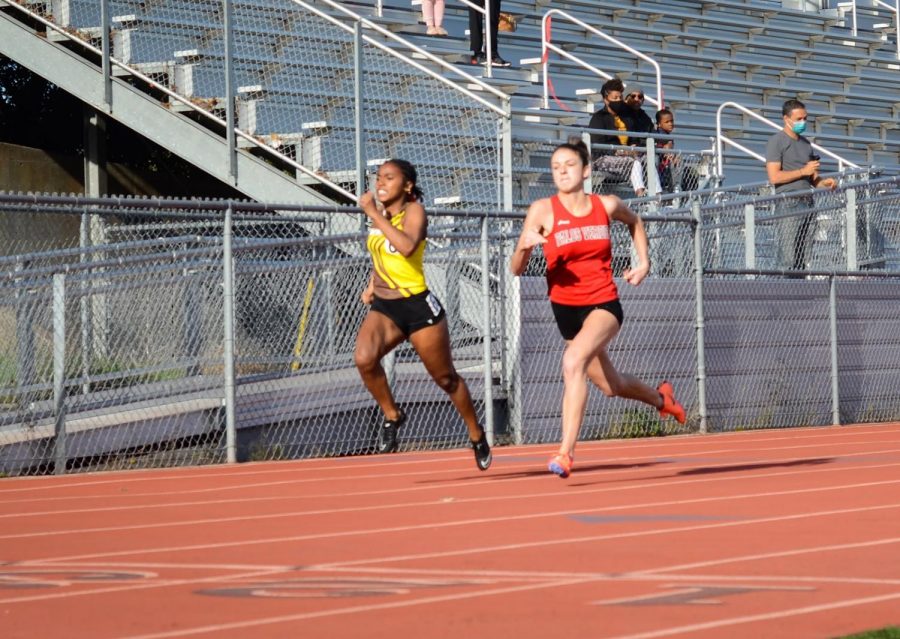 The bright spring sun shines down on the vast field below. Racers line up side by side, lane by lane with the rust-colored track beneath their fingertips and their feet...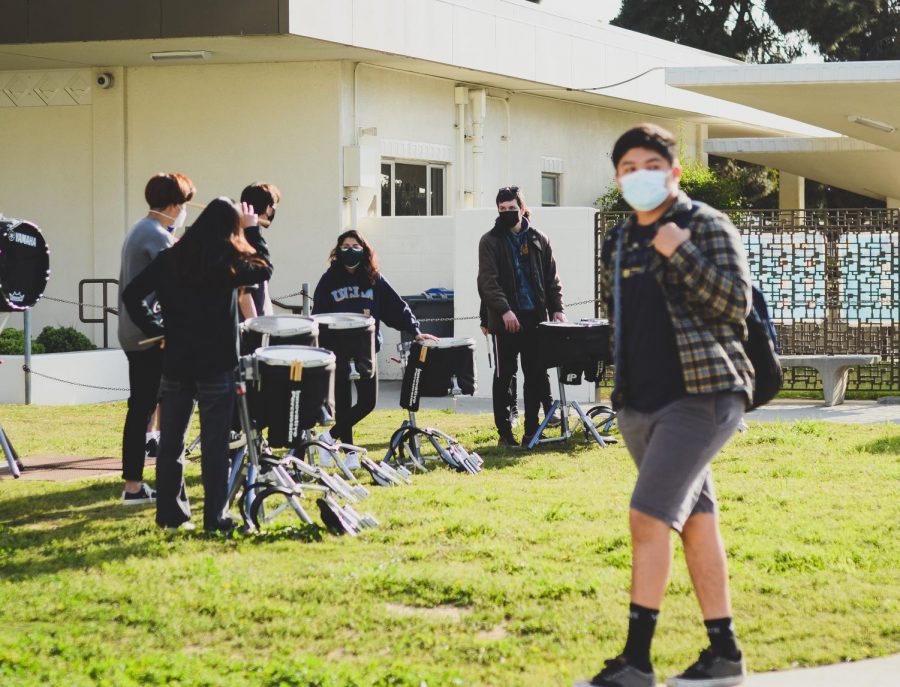 As of March 25, 2021, West High students will be able to attend class in person for the first time since the beginning of the COVID-19 pandemic. This, of course, is...

Loading ...