Shun Tayama: Hitting Off to a Good Start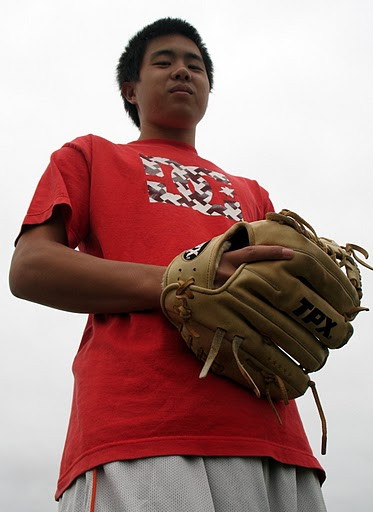 Shun Tayama (11) is an active player on the varsity baseball team at West High. He has a long history with the sport, as he has played it for almost seven years. Tayama initiated his career having "played baseball in middle school, and I loved it."
This Warrior currently holds the season's record on the varsity team with thirty-nine hits. In addition to batting, Shun also serves in the outfield, yet this was not always the case. He used to play as a pitcher, but a shoulder injury has prevented him from this position.
No matter where he plays on the field, Shun loves baseball. He explained, "I used to play all kinds of different sports, but baseball just stood out the most." He greatly looks forward to next season, where he is "plan[ning] to play even better than this year. I want go to CIF." The team has done well this year; nevertheless, hopefully this goal will be fulfilled.
After high school, Shun wants to attend Cal State Long Beach, where he wants, of course, to continue playing baseball. However these plans turn out, this student has already done exceptionally well in this sport.