Going in Another Direction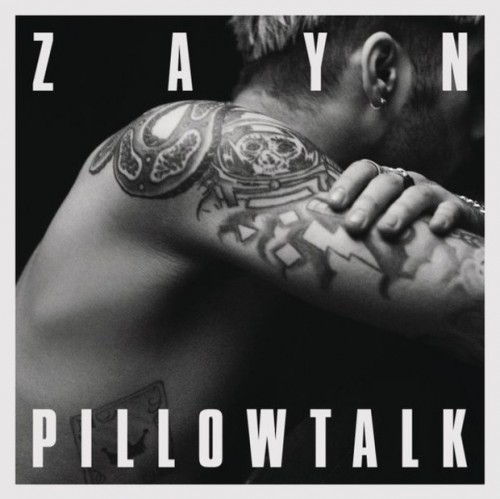 Zayn Malik, ex-member of One Direction, just released his single "Pillowtalk." Since his split from the band in March 2015, this is the first we've heard from Malik as a solo artist. The video features different shots of him and his girlfriend Gigi Hadid and has already gained 21 million views since it was uploaded on January 28, 2016. While many are excited about his solo career finally blossoming, I'm a little unsure how to feel.
When Malik first went solo, he told fans that he wanted "to be a normal 22-year-old who is able to relax and have some private time out of the spotlight" which is a totally understandable reason. But fast forward almost a year later, we see that his life is anything but ordinary. Over the course of 7 months, Malik had broken his engagement with long-time girlfriend Perrie Edwards (singer in a girl-group called Little Mix), attended fashion week in Paris with other celebrities, and started to date a supermodel. Now that his solo music video released, his life will logically be filled with multiple appearances, award shows, and possibly a tour.
Not saying that I'm not happy that he's expressing himself the way he wants through music and discovering his sounds as a solo artist, because I think that's important for every musician to discover. I just think the reason why he left One Direction isn't exactly matching up to what he's currently doing with his career. It doesn't seem right that he told his fans one thing and then goes around doing the exact opposite.
As a One Direction fan, I respected his decision to transition from fame to normalcy, but after seeing multiple sightings of him with other celebrities and breaking his promises, it bothers me that he wasn't completely open about why he wanted out of the band. It would be different if he added that he would be interested in pursuing a solo career, but his main focus was on being out of the spotlight. I get that maybe somewhere down the road, he decided he wasn't ready to let go of what he gained with One Direction and he'd like to see where a solo career could take him. All in all, I'm glad he's exploring different sounds and experiencing different things and I wish him the best of luck with his life.