Transgender Boy to Receive $18,000 Apology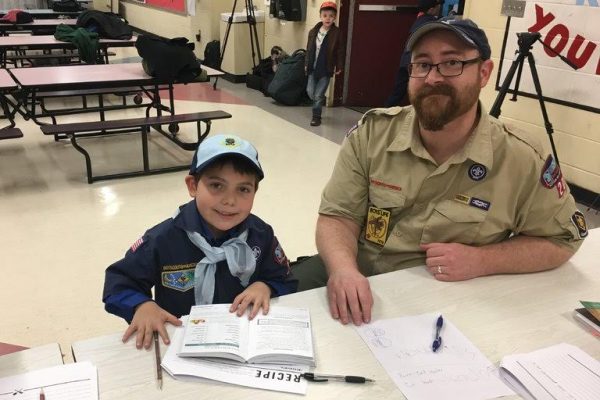 The New Jersey branch of Boy Scouts agreed to pay $18,000 to a nine year old transgender boy, Joe Maldonado, after he was denied entrance to their organization on the grounds of not "being a male." The Northern New Jersey Council of the Boy Scouts made the agreement after the child's mother, Kristie Maldonado, filed a complaint to the state Division on Civil Rights.
  The Council also agreed to revise and possibly change its policies in accordance with the state laws prohibiting discrimination. The Division on Civil Rights also requested that the Council distributes the rules to the local councils in the state, as a part of the arrangement made with Maldonado's mother.
  The national attention that the young boy has gained is not entirely positive. Some people disagreed with the decision to allow his admittance to the Maplewood Cub scout pack. Ben Shapiro, a conservative political commentator, said, "The Boy Scouts have a standard. You must be a biological boy to be a Boy Scout. You have to be a boy to be a Boy Scout."
    On the other hand, most people felt that it was a big step forward for the Boy Scouts. Effie Delimarkos, a spokeswoman for the Boy Scouts of America, said, "The organization is happy to welcome Joe and the Maldonado family back into the Scouting community."
  Matthew Ward (11) said, "[Transgender rights] are still kind of a weird and sensitive topic. But I do think that everyone should be treated fairly, and that whoever you are, you are just as much of a person as anyone else."
  The $18,000 apology has still yet to be paid, but once it has been, the Boy Scouts of America will have continued on its path towards total equality.