A Rush of Clubs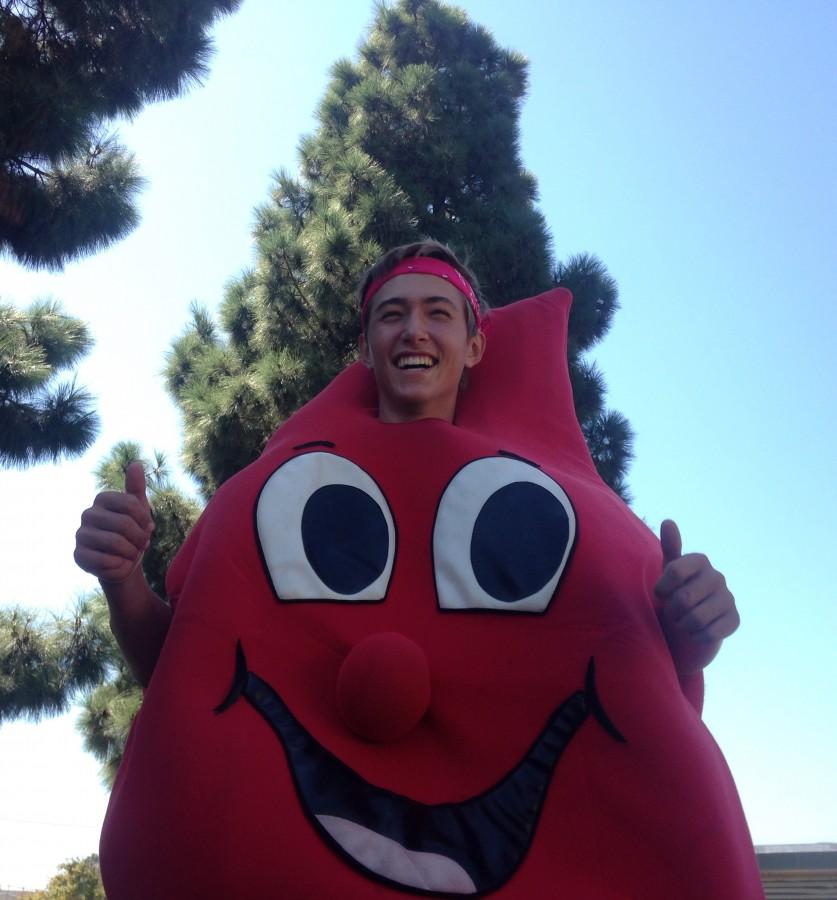 Club Rush, September 24, was the day that students of West High really began interacting with their school. Club Rush was filled with eager club members, countless booths, and frantic freshmen.
One of the most recognizable clubs, Key Club, is "a non-profit service organization that promotes community service by high schoolers," said Dabin Oh (11). Key Club also focuses on building character and developing leadership qualities and skills.
Not all clubs are fixated on community service. Some deal with helping the community in different ways, such as Homeless Outreach and Friendship Circle. Homeless Outreach works on "providing for the less fortunate and learning how to help others in one's community," said Allison Chang (11).
Friendship Circle's focus is to help children with special needs grow in a way that school may not have on it's own. "We provide them a with a place to be themselves and still be accepted," said Amanda Castro (11). Friendship Circle's target is acceptance and friendship building.
Korean Club concentrates on traditional Korean culture."Korean Club's goal is to make the student body more aware of what Korean cultures and practices are all about," said Pearl Kang (12). Korean Club teaches the student body through different foods and games found in Korea.
Sarah Uchino (12) said, "Choreo Club focuses on improving people's hip hop dancing, choreographing, and performance." Choreo Club learns dances choreographed by board members and eventually performs in the Dance Department's shows in January and May.
These are just a few of many clubs West High has to offer, all unique in their own ways. The main focus of a joining a club is to become more involved with one's school and one's community.
"Even if you didn't get enough club information at club rush, there's no need to stress," said Sue Eriksen, Activities Director and Drill Team Advisor, "you can always check the daily bulletin for club meetings that day or the club list for clubs meeting dates, times, and room numbers."