Flags, Rifles, and Sabres, Oh My!
   Although Color Guard isn't familiar to many, it is a sport that requires just as much hard work and practice as any other.
   At practices, members typically warm up, get equipment, and clean up choreography. Then, the team does a few runs of the show itself. This routine may sound easy, but practices are long and frequent; typically from 6 p.m. to 9 p.m. every Monday and Thursday. The team members have fun, but it is also tough work. Coaches push the girls to do their very best even if it means failing. But Color Guard isn't just about performing; the hard work that goes into the sport brings everyone closer: Color Guard member Dyran Monterroso (9) expressed, "we all laugh and crack jokes at times . . . [we're] never really embarrassed to ask [for help.]"
   Performances are described as "nerve wracking" by veteran members such as Isabel Croucier (11). Members calm their nerves by doing exercises such as the Hokey Pokey, which helps Croucier and others get into character. All the hard work the members of color guard put in has paid off: With their Winter Guard show titled "Medusa," this year the team was able to move up a division, take home one second-place award, and two first-place trophies!
   The environment surrounding the team is wholly positive and encouraging: "I feel like I can just trust [the team] and tell them anything," Monterroso shared. Not only do they trust each other like siblings, but the sport itself helps build character and leadership skills.
   Color Guard tryouts were held from April 24-28. Co-Captain Claire Perry (12) explained that "if you're interested, just show up and give it a try. It may seem challenging at first, but you will improve over time and we're not looking for perfection." West High's Color Guard program is filled with "talented coaches and teammates who will be there to support you [and] become some of your closest friends," added Perry. Be sure to check out @wheu_guard on Instagram for more information.
About the Contributors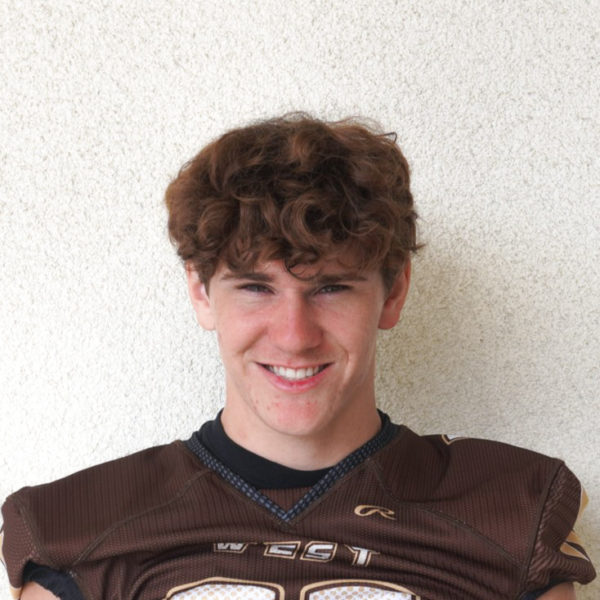 Triton Prichard, Staff Writer
Triton Prichard is a returning member of West Signals, this will be his second year in Signals. As a junior in highschool Triton is hoping to continue writing once he graduates. He enjoys playing football and hanging out with friends. He is excited to continue covering new stories and opening new doors.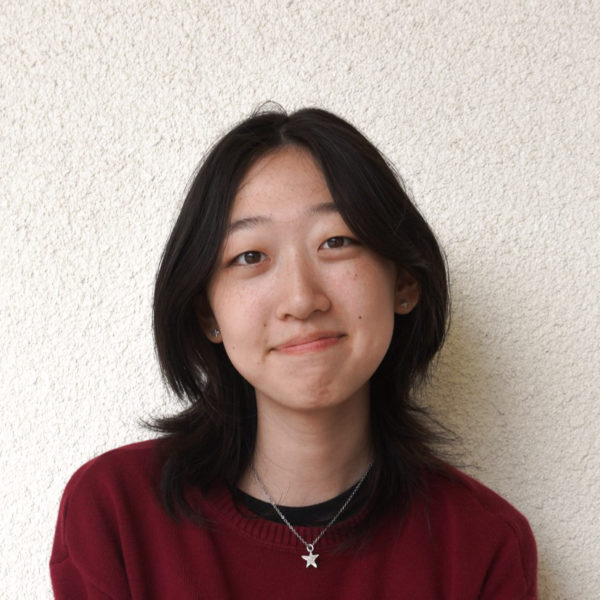 Cyrilla Zhang, Editor-in-Chief
Cyrilla Zhang is a senior at West High, spending her third and final year on West Signals as Editor-in-Chief. She aims to continue the legacy of West Signals by publishing the unknown stories of fellow students, giving them a chance to be heard. Beyond writing, she hopes to share her passion for reporting and ignite a light in others, inspiring them to pursue the tricky but extremely rewarding art of journalism. During downtime, Cyrilla enjoys sleeping and eating with friends.