Spring Break in Quarantine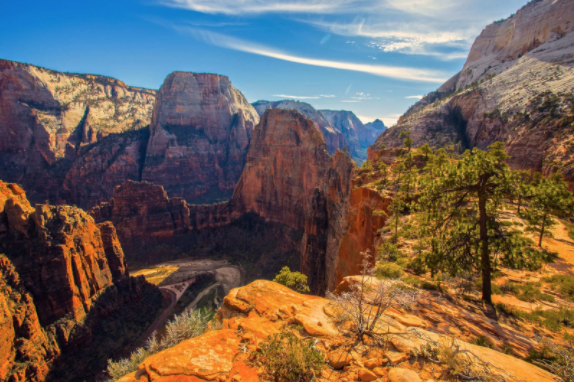 Spring break is something that a lot of students look forward to, it provides a break from school, an opportunity to relax, and a chance to catch up on missing or late assignments. However, because of quarantine, plans for the upcoming break may look a bit different. 
   Kaitlyn Maglaque (12) had originally planned on booking an Airbnb in Palm Springs, but postponed it for next year because of COVID-19 restrictions. She commented that "since I'm planning on staying home this year, I decided to schedule my drivers license test during spring break!" She also expressed that, although some businesses are opening, "I feel safer postponing the trip. I might plan a few picnics and do outside dining at restaurants with my friends, but I plan on practicing for my drivers test for the majority of the break." And she still has hope for next year's trip stating that she's "excited for next year and hopefully everything will be back to normal by then!"
   Ellie Song (10) also had plans for her spring break, but unlike Maglaque, her plans didn't have to change. She explained that "We had planned on going to Zion National Park, and those plans still hold up since our specific plans are safe, but we'll obviously have to be much more careful than we would be otherwise." However, she also expressed sadness at the fact that "In any other year, I would have also planned to meet friends and have fun with them, but that won't be possible this year." Safety was important to her, and she wanted to minimize the risk of spreading COVID-19. 
     Quarantine did affect those who had plans to spend time with friends or extended family. . However, there are ways to remedy this disappointment, by filling in time with other ideas, like getting a driver's license or by being safe and cautious with one's initial plans.
About the Writer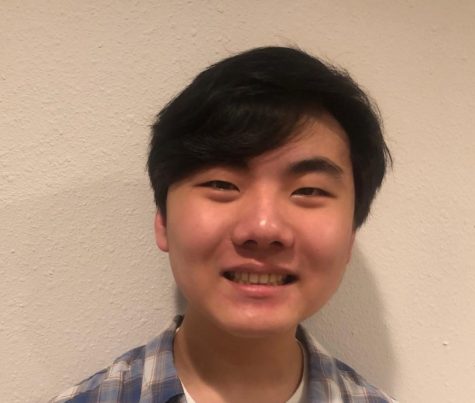 Westley Kim, Staff Writer
Westley Kim is a sophomore and a freelance writer for West Signals. It is his first year in Signals and he hopes to improve his writing and interviewing...