Friday Night Lights: Homecoming Edition
   The fall season is making a dramatic entrance with perfect 70 degree sweater weather and chilly nights, but we can't forget the perfect thing that ties it all together: Football Season. On September 30, West High's Football Team had its Homecoming football game to announce the King and Queen of next week's Homecoming dance. The bustling crowd, fall weather, and theme of the night "24K Magic Gold Out" prepared our Warriors for the game and led us to a 48-20 victory against the South High Spartans.
   This win against the Spartans was the first league game of the season, and these Warriors are just getting started — ready to keep scoring touchdown after touchdown. The crowd saw the exhilarating game from across the stadium, but only the team felt the true magic happen on the field. With infinite positive energy, Varsity Linebacker/Tight End Ryan Mcbride (11) explained, "It felt amazing to take the win against South on Hoco night, it felt like a movie scene." Mcbride has been on Varsity Football for 2 years and is a huge believer in "Warrior Pride." In order for Mcbride and his team to prepare for their upcoming games every Friday, they work through grueling practices and study film for hours trying to learn from their mistakes and focus on their strengths. He expressed that "as a team, [they] were the most locked in [they] have been, and it felt so great to hear everyone in the stands get loud and to feel the emotion and support."
   For these athletes to have motivation on the field and play the best they can, supporters are a top priority. The "Warr-Zone" student section is filled with students who come to the football games to support and cheer on our Warriors. They shout and get the crowd and players feeling hyped and motivated. Brinn Paulson (11) is a huge supporter and participant in the Warr-Zone. She loves dressing the themes, cheering with her friends, and showing her Warrior pride: "I look forward to the home football games every Friday! It's so exciting getting together with everyone from school and showing up for the boys." Paulson hopes to see the student section at other sporting events to cheer on her fellow Warriors. 
   The team racked up many touchdowns and points leading to a 48-20 win. These players don't only have the motivation to win, but also show true grit. They arrive at games locked-in and display true West High Warrior qualities. Brett James (12) the Varsity Running Back is a prime example of this. James's goal for the night was to execute his job on both sides of the field and give his team the best, most confident version of himself. Going into this game against the Spartans, he believed it mattered to himself and the rest of the team after leading a long week of practices and showing up with an "eager" mentality. Brett expressed that after scoring for his team he felt relief: "It's a good feeling to score and it takes some weight off our shoulders, my immediate thoughts are [of] gratitude and excitement."
   With the overwhelming encouragement from the student section and the football team's motivation and excitement for each upcoming game, it's safe to say that the 2022 Homecoming Game was a night to remember — filled with positivity and everyone coming together to create a supportive community for West High's Football Warriors.
About the Contributors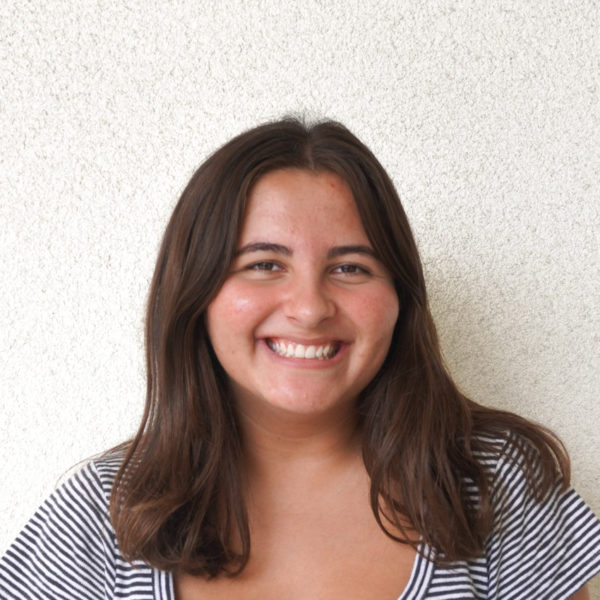 Bella Levinson, Visuals Editor
Bella Levinson is the visuals editor for West Signals and a senior at West. It's her second year in Signals and she is excited to tell the school's stories through her eyes. In her free time, Bella loves to take pictures, hang out with friends, and is super excited to be joining West Signals this year!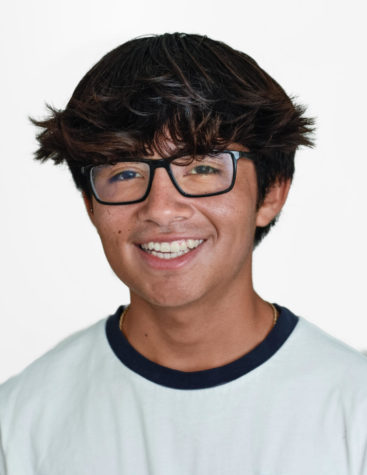 Christopher Huston, Staff Photographer
Christopher Huston is a staff photographer for
West Signals.
As a Junior, this will be his third year in
Signals
, and he is very excited to continue providing amazing pictures for the school. Aside from
Signals
, you can catch Chris on the soccer field for West or in the WARRZONE cheering on other West Sports. He is looking forward to snapping many quality shots and can't wait to see what the school year brings.