Will Cyber Monday Satisfy Consumers?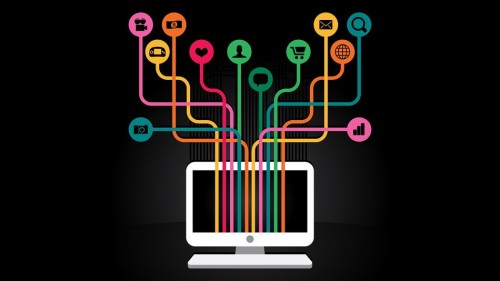 As the second to last week of November draws near, Thanksgiving is not the only day that is on people's minds. In addition to this holiday, many look forward to one of the most chaotic events of the year—Black Friday.
  Black Friday allows shoppers to find amazing deals on some of their favorite products. Although this day may seem like a dream come true to shopaholics everywhere, crowded stores, vicious customers and endless lines turn this dream into harsh reality. Fortunately, there is another opportunity in which these individuals can live out this dream without all the chaos and it is called Cyber Monday.
  This event takes place on the following Monday after Black Friday. On this day, online stores have incredible sales and sell their merchandise at 50, 60, even 80 percent off the original price. On top of this, many online stores offer free shipping, saving customers from paying the extra money that comes with shopping via internet.
  Although Cyber Monday renders purchases easier than Black Friday, Cyber Monday does have a major flaw. Shoppers may have to wait up to a few weeks in order to receive their purchases, which is a problem for those who bought merchandise that they quickly need to get their hands on. This small dilemma, however, is definitely outweighed by all the benefits Cyber Monday has to bring.
  Once people set up the pros and cons of both Black Friday and Cyber Monday, they will realize Black Friday is not the better of the two. Next time, skip the waiting, clustering and arguing and instead, go straight to purchasing goods that are offered at the best prices possible.