Thanksgiving with a Side of Social Distancing
   Many were heartbroken to hear Governor Gavin Newsom cancel Halloween, but will Thanksgiving suffer the same fate? Fortunately, the holiday spirit is still alive. Thanksgiving, though still subject to coronavirus restrictions, can still be celebrated safely.
   Alexander Wirth (11) has made plans to keep his Thanksgiving as normal as possible. His family keeps the classic tradition of feasting together, but this year, Wirth explained, they will have less people. These days, inviting less people is a good alternative to gathering in large groups. Bigger isn't always better, and it especially applies now. And for those who don't have the luxury of living with family, Zoom calls are the way to go. Wirth explained, "Zoom calls are awfully convenient for this kind of situation, especially with coronavirus." 
   Another way to connect on Thanksgiving is by sharing recipes. Even if it may be impossible to be physically close with extended family and friends, sharing recipes is an easy way to maintain that connection over Thanksgiving food. Even if it has to be through Zoom, Wirth shared that the most important thing is to "enjoy a good meal with family. That's all you can really do. Not with friends." While meeting with family in the same residence is fine, inviting friends could be dangerous in regards to spreading coronavirus.
   Perhaps it might be difficult to organize a grand meal without the usual helping hands, but Vibhash Devanathan (12) is determined to move past that. In fact, Devanathan is used to the absence of others at Thanksgiving. This year, he'll be attempting a Thanksgiving dinner for the fifth time. "I've never had a real one, since my parents are always busy," Devanathan said. "But, I'm hoping that because we're all here, I can get a turkey and all that and eat it with the family rather than in front of a television alone." 
   Quarantine does have its advantages. This is an instance in which being stuck with family can prove to be a good thing. Devanathan will be pulling out all the stops to make an American-style Thanksgiving dinner, and for good reason. "I'm a senior and going to college next year, so this is my last opportunity to have a proper family thanksgiving," Devanathan explained. "And I swear, this is going to be the best one ever."
About the Contributors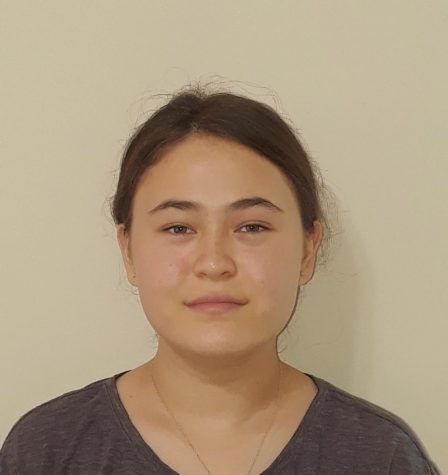 Hannah Vickers, Staff Writer
Hannah Vickers has been going to West High for two years, currently running on her third year as a junior in 2020. She loves writing, thoughtfully weaving...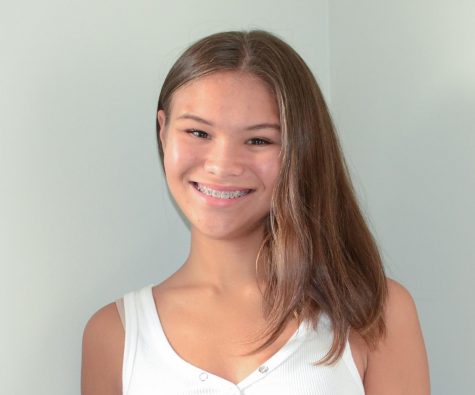 Sullivan Kolakowski, Staff Photographer
Sullivan Kolakowski is a freelance photographer for West Signals and a sophomore at West. It's her first year in Signals and she's excited to tell stories...