Ready to Read at West's Book Club
West's annual Club Rush has always been a great way to advertise the participation of student groups. Every year new clubs are formed with great ideas on how to educate our students. Book Club was recently made to celebrate the passion of reading, and members are excited for what's in store. 
   West High's Book Club aims to offer students a more in-depth look at their favorite books, as well as allow them to meet new people who have similar interests in literature. President Morgan Tan (10) formed the club in order to "create a space where students can find a community in reading" that brings people together. She hopes that the group will encourage people to "make new connections with people they haven't met before." West's recent Club Rush sparked interest for many future Book Club members. 
   Members have different ideas on what they would like to achieve in the club. Nasya Menezes (11) joined the club to chat about some of her favorite books. Menezes is particularly excited to "take in different perspectives of books" from her fellow classmates. She thinks hearing different thoughts about literature makes the experience of reading more fun. Menezes is excited to socialize with others and to hear about some good books she might eventually want to look into.
   Member Gizelle Herrera (11) decided to join Book Club to specifically "learn more about themes that are presented in books and how they are incorporated throughout." Herrera is excited to dive into the pieces of literature she loves with others. She believes that being in a group can help her understand the material better. She recommends that more students join Book Club, saying that it "allows us to have more of a creative side that we don't necessarily get to show in school." Herrera was an avid reader this summer, and she hopes to convince her classmates to read some of the books she read over the break.
   West's new Book Club can offer students new perspectives on their favorite pieces of literature. Whether you want to delve deeper into the world of reading or simply make new friends, learn more about Book Club @westhighbookclub on Instagram.
About the Contributors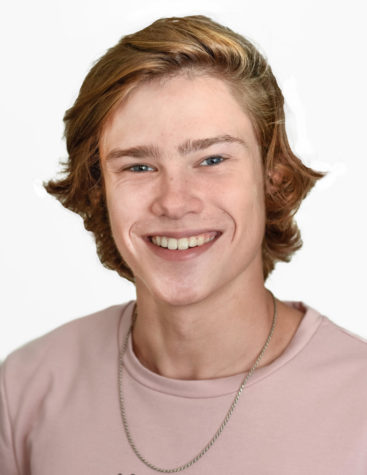 Anthony Parker, Staff Writer
Anthony Parker is a junior and it is his first year being a staff writer for Signals. He is very enthusiastic to learn more about the art of writing and journalism. Beyond West High, Anthony loves to hang out with his friends and enjoys getting exercise. He one day aspires to be a filmmaker, rooted from his passion for movies and television.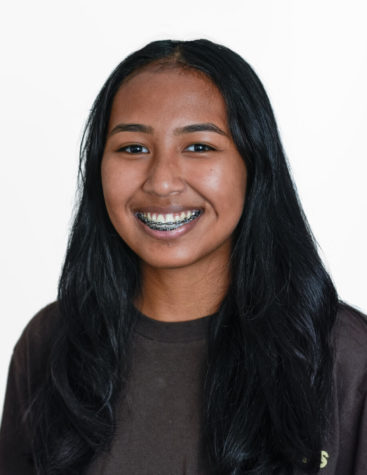 Jasmin Cuaresma, Staff Photographer
Jasmin Cuaresma is a freelance photographer for West Signals and a senior at West. This is her first year in Signals and she is excited to capture the essence of West High in her pictures. Besides photography, Jasmin enjoys listening to music and eating out late with friends.