Homecoming Top 5: Your Future King & Queen
   Homecoming is an exciting rite of passage for seniors and a way to get the entire school involved in the voting process. Normally this would be the most talked about event in the hallways of West High. This week, we are sitting in our rooms voting instead. Nonetheless, it's Homecoming 2020 style! Meeting up with the Top 5 at Sunny Glen Park the day after the announcement was made, you could feel the excitement and disbelief in some of the nominees. Here's what the Top 5 Homecoming Court had to say about their nominations and why you should vote for them.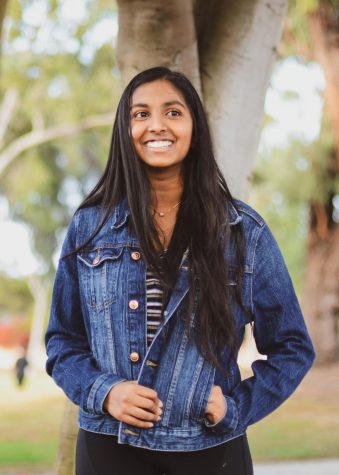 Chaturika Bandara (12) said she was, "really shocked and surprised" when she found out that she made Top 5, "but I'm also so thankful."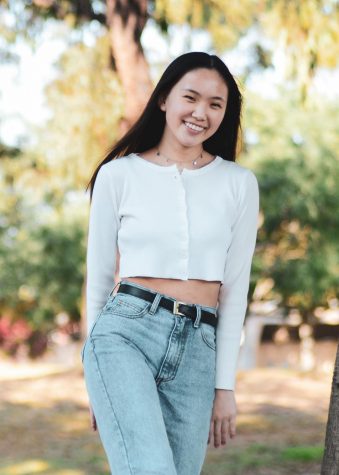 When asked why people should vote for her as Homecoming Queen, Rena Wu (12) said "do it for the pj pants."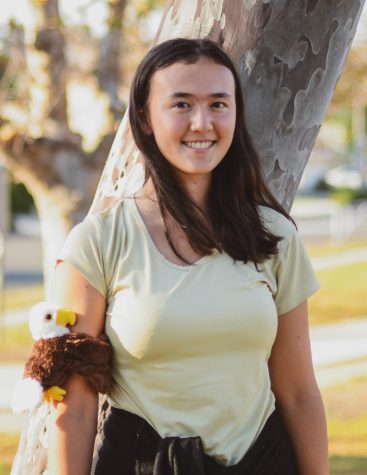 "Being nominated for Top 15 was absolutely a surprise… and Top 5 even more so," Emma Isella (12) expressed. She went on to say, "I'm still confused by how it happened, but it's an honor that you guys decided I was worth voting for."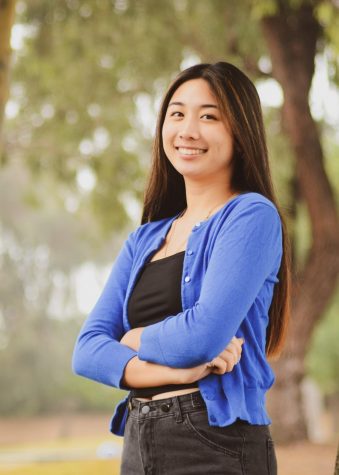 Ashelyn Tablan (12) admitted that she was caught off guard when she made Top 5: "Being in ASB, it felt like our class was so busy planning it, that I lost track of how our plans could involve me too." She said it was an "honor to be nominated amongst the other people on court."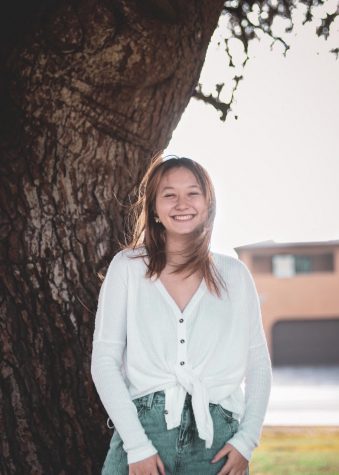 "I was definitely surprised that I got nominated for Top 15 but I never expected to get into Top 5," Monique Love (12) explained about making it to Homecoming Court Top 5.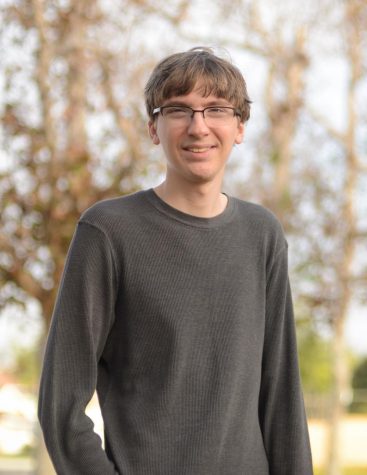 Randall Scharpf (12) said he was "super excited" about his nomination. He added, "As an underclassman, I've always had someone in the band to vote for on the Homecoming Court, and I'm thrilled to get to be that person for my younger friends in the band this year."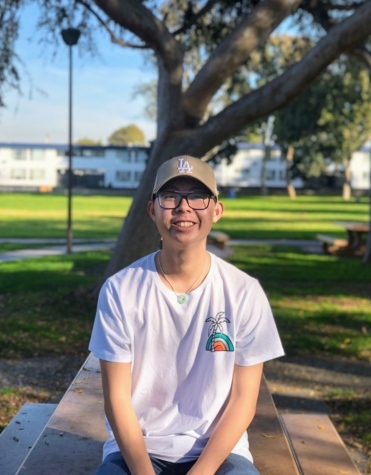 Ralphie Mak (12) urged people to vote for him as Homecoming King "so I can show my grandma." (Photo courtesy of Ralphie Mak.)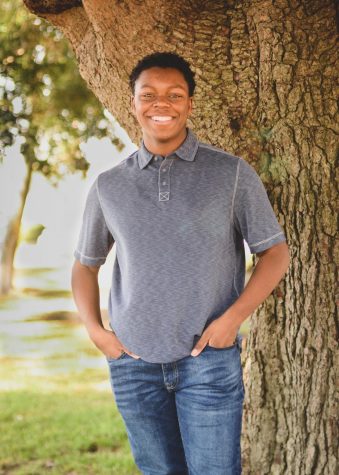 "I felt very surprised that I made Top 15 and then Top 5 because I had seen it throughout the years and never guessed that I would make it," Rhyan Thomas (12) said about being nominated for Homecoming Court.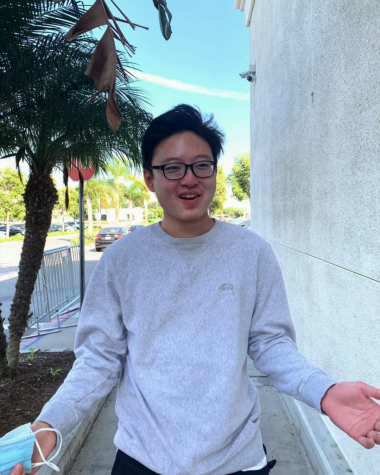 Jeffrey Yum (12) expressed, "Getting nominated for Top 15 was a surprise to me, and I was glad that both teachers and students thought of me as a good candidate." He also remarked that the ASB "Top 5 announcement was surprising and a lot of fun." (Photo courtesy of Jeffrey Yum.)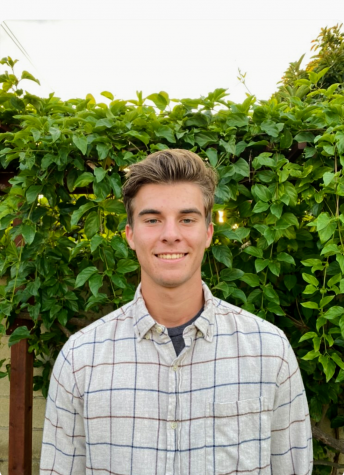 Turner Crump (12) explained that he felt "surprised to be honest" when he was nominated and it made him "happy knowing that people actually thought of me while nominating people." When asked why people should vote for him, Crump said, "Vote for whoever you want but King Crump doesn't sound too bad." (Photo courtesy of Turner Crump.)
About the Writer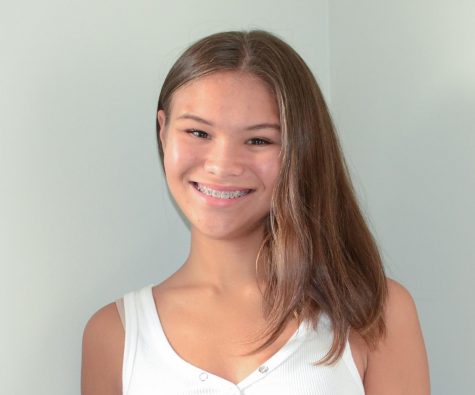 Sullivan Kolakowski, Staff Photographer
Sullivan Kolakowski is a freelance photographer for West Signals and a sophomore at West. It's her first year in Signals and she's excited to tell stories...