End of '21 Football Season: Final Game vs. North
   Under the Friday night lights at North High's football field stadium, the West High football team donned their helmets and charged onto the field for the last time this season. Friday, April 16th, marked the team's final game of the season against North. The game was "very close and competitive," according to wide receiver and free safety Dominick De La Torre (10), which ended with North stealing the victory 34–29 in the very last minute of the fourth quarter. Despite facing loss to North amid many other setbacks this year, West's football team pulled off a successful season.
About the Photographer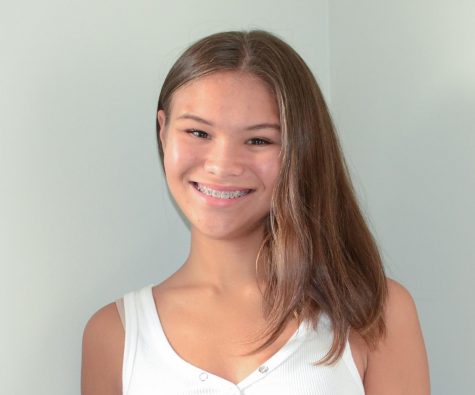 Sullivan Kolakowski, Staff Photographer
Sullivan Kolakowski is a freelance photographer for West Signals and a sophomore at West. It's her first year in Signals and she's excited to tell stories...