Advanced Placement Predicament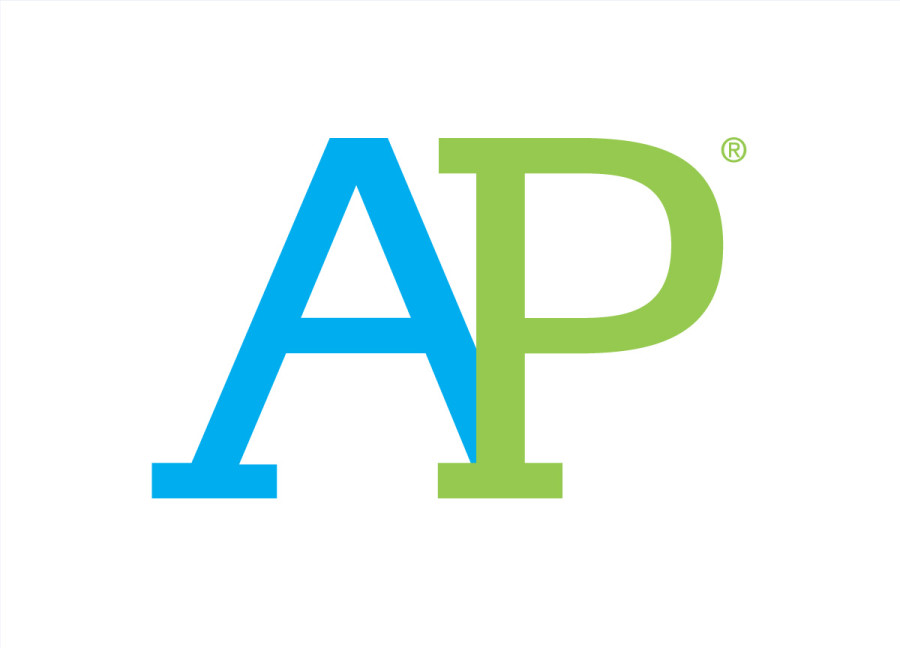 While many students are busy pulling grades up and revisiting notes from earlier in the year to ensure smooth finals, some students are preparing overtime for the AP® tests going on both this week and next.
Advanced Placement (AP®) courses are an interesting addition to the regular school curriculum that many of us know. Students enrolled in AP® classes have the ability to take a nation-wide test in May. This test gives students an opportunity to bypass basic or entry level classes once the student reaches college. In a nutshell, AP® courses are a way to get ahead in college, if a student is willing to put forth a bit of extra effort.
The problem with these classes is not the test, but rather, that the test is optional and also costs an extra amount of funding out of your own pocket. Though most AP® students take the test, it takes an exceptional score to be able to free up your college schedule. However, exceptional scores are not all that difficult to achieve. Tests are scored between one and five; it takes an overall four or higher to be guaranteed out of a beginning level class. A score of three is required to qualify for later review by a panel of educators at the school of choice upon acceptance. Review from a score like this is a hit and miss situation in terms of bypassing a class.
"I feel like the extra work in AP® classes is about the preparation for college and development of good habits more than it is about the test in May," said Danny Lim (11).,
However, a transcript depicting decent grades from students enrolled in AP classes has a tendency to look better than students who did not, even without a passing test score. So is it worth it?
"If you feel that you are above the skill level of a basic course in a college setting than AP classes are worth the effort, but if you are more comfortable in those beginning courses AP classes can only prepare you for college more than a normal class would," Zach Trudeau (12).
Non AP® classes are more more focused on the textbooks and facts which works well when a student is uninterested or poorly motivated on the subject. Although these more basic classes keep children under wraps and moving easily through the ranks of primary schooling, AP® programs offer countless opportunities for a student to expand their horizons while also exploring new perspectives. These classroom exercises encourage students to grow into outstanding, versatile members of society.
"I've only been in the normal classes, I am comfortable and well off where I am, so why should I risk that with taking AP® classes?" asked Emily Vinueza (11).
Ultimately it is up to each and every student to decide after consideration of advice from his or her previous teachers and family members whether or not AP® programs are the right place for them, despite the numerous benefits that outnumber almost any concern.