Diving Into Cultures Around the World With Multicultural Day
   Throughout Feb. 17, the Performing Arts Center (PAC) lights dimmed and the audience was engulfed with vibrant stage lights, signifying the beginning of West High's Multicultural Day. During 3rd and 4th period, students caught a glimpse of a variety of cultures through club performances, ranging from fashion shows, folktale reenactments, and cultural dances.
   Clubs such as Vietnamese Student Alliance (VSA), Indian Student Association (ISA), and Filipino Culture Club (FCC) had traditional dances ready to be performed, filled with bright traditional clothing and music from their country which emphasized the culture. ISA approached the stage with beautiful sarees, long silk pieces of fabric worn around the entire body and tied at the waist and the shoulders. 
    Since the PAC can only hold so many, many students could not attend the 3rd or 4th period performances. This resulted in the 7 p.m. show being available for both students and parents to join and watch the diversity of clubs at West. 
    But before this final performance, West also hosted a lively night market from 5:30 p.m. to 6:30 p.m. which showcased cultural foods and a few drinks sold by the performing cultural clubs. ISA not only had samosas, but offered a temporary tattoo using a plant-based dye known as henna. Japanese Culture Club (JCC) even ran out of their fan-favorite odango (a sweet, rice flour dumpling,) due to the crowd turnout. Along with the culture clubs, others such as Academic Decathlon and Photography Club joined in on the Night Market by selling brownies and chocolate-covered bananas. 
   Mrs. Machado has been the advisor for FCC for about 10 years. Comparing this year's Multicultural Day to last year's, she expressed, "The Night Market was an awesome addition, and extending to a night show . . . We gave the community an opportunity to come to watch all of the performances." Mrs. Machado also added that "the different foods from different clubs gave people many options to choose from," but she wished there were more drink options. Maybe next year.  
   Lauren Sowon (9) was present for the Night Market and the night performances. She commented, "I love how each performance really embraced their own cultures . . . it gave all of us a lot of insight into how different countries around the world create their own works of art." Sowon also noted that ISA stood out to her the most "because of the henna station which [she] thought was beautiful!"
   Multicultural Day showcased the diversity of West High and its students' talents. Every year, new creative and unique performances never fail to showcase a culture's beautiful form of art and tradition. 
About the Contributors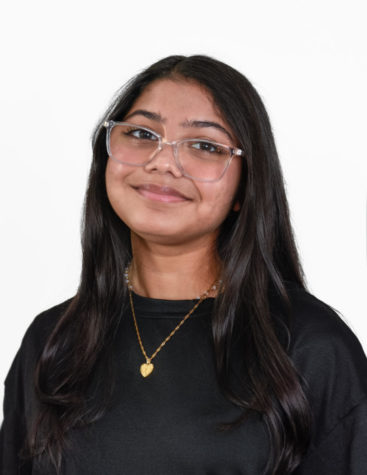 Ilma Patel, Staff Writer
Ilma Patel is a writer for West Signals and a sophomore at West. This is her first year as part of the Signals staff and she is more than excited to be writing and covering news from our school and community. She has a passion for dance, baking, hanging out with her friends and family, and exploring new foods to try. She's excited to be part of Signals and can't wait to continue being part of the staff throughout her time at West!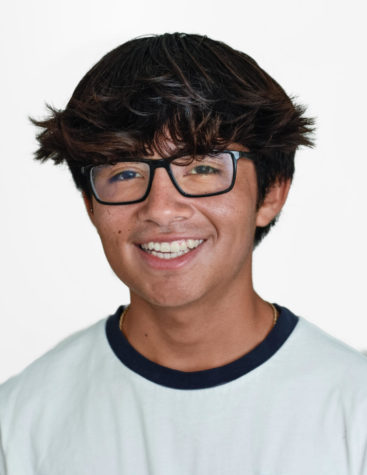 Christopher Huston, Staff Photographer
Christopher Huston is a staff photographer for
West Signals.
As a sophomore, this will be his second year in
Signals
, and he is very excited to continue providing amazing pictures for the school. Aside from
Signals
, you can catch Chris on the soccer field for West. He hopes to bring joy and excitement to Signals with his pictures, and he can't wait to see the great atmosphere every student brings to West.