A Look Into The Teens And Policing Program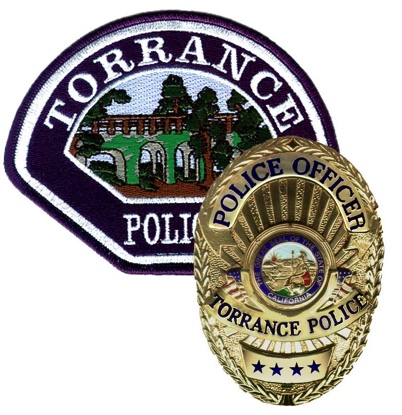 On January 22, 2019, the Torrance Unified School District and Torrance Police Department joined together to give Torrance high school students a chance to learn what different officers do during their job.
  Through the 11-week program, students are taught about each task a police officer or detective does during the day. Since there are so many jobs that exist within the Torrance Police Department, students from Torrance Schools were learning about the numerous branches of the department including, DUI, SWAT, K-9's, gangs, homicides, communications, internal affairs, arrest & control, etc. Throughout the program, police officers lecture on topics they specialize in.
   Lectures include live demonstrations from professional S.W.A.T. officers, who work 24 hours, 7 days a week. Being a SWAT officer is challenging and their lives are far from simple. SWAT officers go out only once or twice times a month. When they are not on the job, they are always training.
  The officers have one armored vehicle and one mobile command post. In the vehicle, they have a heavy and light vest with extra supplies like guns, helmets, gas masks, door openers, battering rams and shields. Also, the armored vehicle has other tools to provide support to help the officers, including a K-9 dog.
  K-9's are a highly trained dogs from Europe to perform their tasks. Officers use dogs to help find suspects and locate drugs. Across the country, police mainly use German and Dutch shepherds. The dogs are trained inside kennels, where the best dogs are chosen to be part of the police department.
  It costs the city $12,000 per dog. They are trained to bite the first available body part, but they mainly bite either the arms or legs. Officers uses decoys to train the dogs at the 'Doggy Academy.'
  I think that the Teens and Policing Program is a great way to provide information on how police officers and detectives do their jobs and if someone wants to be an officer, they can have information prior on what to expect. It's a great way to learn what our police officers do to protect our community.
  The next meeting will be on Tuesday, February 19, 2019.
Itinerary
Start

SWAT Details

Questions

Look at Materials

Look at Truck

Break

K-9 Details

Questions

Demonstration

End

6:00

6:05

6:20

6:30

6:45

7:00

7:10

7:30

7:45

8:00