David Bowie Announced Dead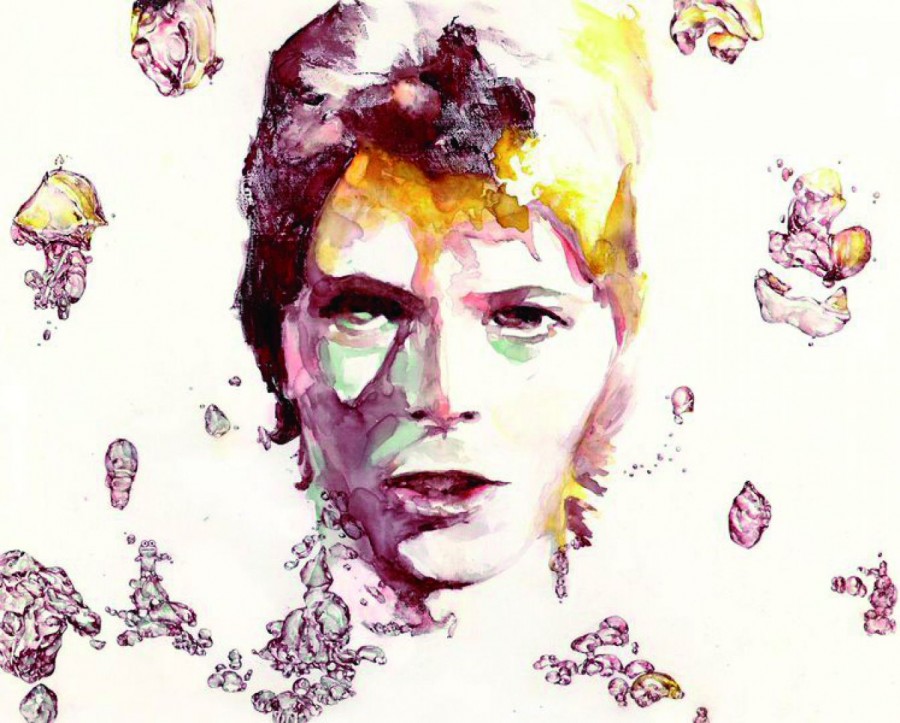 David Bowie, world-renowned singer, songwriter, record producer, painter, and actor, died on January 10, 2016 in Manhattan, New York City, New York.
The inspirational artist who taught generations of musicians about the power of drama, image, and persona, passed three days after his 69th birthday. His publicist, Steve Martin, confirmed Bowie's death on Monday morning. No other details were provided.
Bowie began cancer treatments 18 months prior to his death. He was known to stay strong when facing his illness. "His energy was still incredible for a man who had cancer," said Bowie producer Tony Visconti. "He never showed any fear."
Bowie was a popular figure and role model in music for over five decades. He was considered an innovator for his work, particularly in the 1970s. His most famous albums were Hunky Dory (1971) and Ziggy Stardust (1972).
Bowie's death had a big impact on the lives of his multitude of fans. People across the planet loved the music he produced and saw him as a beloved entertainer.
"I was really upset when I stumbled upon the news about David Bowie," said Barbara Lopez (10), "I knew that he was going through cancer treatment but because of his new album that came out on Friday, I thought he was substantially better." Blackstar was the twenty-sixth and final album the English musician produced along with co-producer Visconti. "Listening to the new album has definitely peaked my interest in [Bowie's] older music which I will definitely be getting more into in the near future," said Lopez.
"It's terribly sad that the world lost such a talented artist," said Mr. Welch, "hopefully his music lives on in the future."