F is for FIFA, but also for Fraud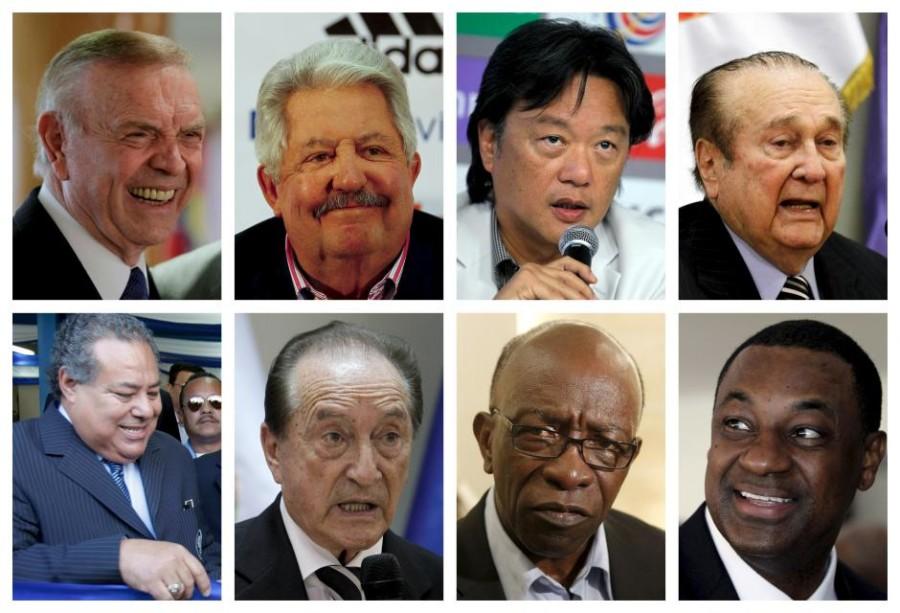 Non-governmental organizations, or NGOs, are thought of as well-intentioned groups with little motivation for profit. Now, however, multiple members of one of the largest NGOs are in trouble for fraud.
This NGO is FIFA, the Fédération Internationale de Football Association. Fourteen FIFA officials received a 47-count indictment from the U.S. Federal Courts, announced The U.S. Department of Justice on Wednesday, May 27. Crimes include racketeering, wire fraud, and money laundering. The most serious of these alleged crimes is taking money bribes for marketing rights over a span of 24 years. According to Eliott McLaughlin in a CNN article, these kickbacks may add up to $150 million or more.
FBI Director James Comey feels that there is a "culture of corruption" present in the organization. Like Comey, other critics feel that punishment for certain officials is long overdue. After all, FIFA has been a topic of controversy for several years. In 2014 on the segment "Last Week Tonight," political satirist John Oliver criticized FIFA for exploiting citizens in developing nations for maximizing company profit. In the same CNN article as above, head of IRS Criminal Investigation Richard Weber said, "This really is the World Cup of fraud, and today we are issuing FIFA a red card."
Not everybody thinks FIFA is the root of the problem. "My opinion is that the fourteen officials might go down rather than FIFA as a whole, considering they have been fine for the all the past World Cups," said Amal Haseeb (11).
Among those indicted are Jeffrey Webb, who was appointed to lead FIFA anti-discrimination efforts; Jack Warner, former FIFA vice president; and Eugenio Figueredo, former president of CONMEBOL. The other officials charged are Nicolas Leoz, Eduardo Li, José Maria Marin, Julio Rocha, Rafia Esquivel, Costas Takkas, Aaron Davidson, Alejandro Burzaco, Hugo and Mariano Jinkis, as well as Jose Marguiles. José Hawilla, another FIFA official, already waived indictment and forfeited over $151 million after charges from previous years.
Whether or not FIFA as a whole is responsible for the 14 individuals, the organization will be the center of media coverage about this issue. "I think it will bring a negative image to the public because everyone will lose trust in the officials because of the way they are using the money," said Eddie Lee (12).
What are the next steps? For FIFA, this means cleaning up its reputation. Greg Dyke, chairman of the English Football Association, says this may be achieved by removing current president Sepp Blatter. The next steps for involved countries is to continue investigation, as the United States and Sweden have begun to do.