Water Conservation Information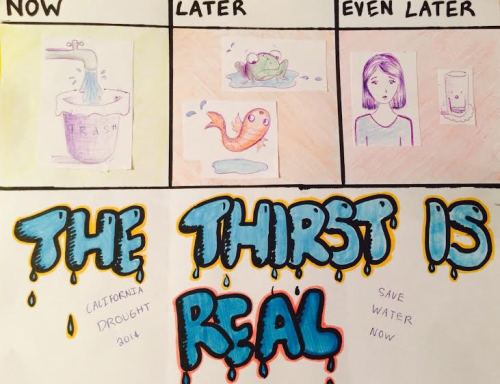 According to Tammy Khan, Public Information Officer of Torrance Unified School District,
"Earlier this year, Governor Brown declared a Drought State of Emergency calling on all Californians to reduce water consumption by 20%. In addition, the City of Torrance also has a water conservation program, ordinance #3717, encouraging water conservation.
Simple attention and tweaks to water usage can lead to hundreds of gallons of water savings. Our open green spaces are very important to our school communities and it is imperative that we all take part in helping preserve this precious natural resource.
The water crisis is not likely to improve any time soon, please be aware that there may be additional instructions and/or restrictions implemented in the future due to the severe drought."
For ordinance #3717 click the link below.
https://www.torranceca.gov/PDF/WaterConservationOrdinanceNo3717.pdf