Valentine's Day At West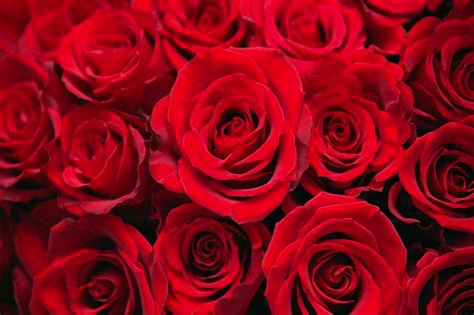 February 14th is a special day for many couples worldwide, but what does it mean for the students at West High? Luckily, the school offered a variety of ways to celebrate such as checking out your Matchomatics survey results, watching a performance from our very own Aristocracy, and if you were lucky, perhaps receiving a secret Valentine's message delivered by ASB.
  This year, ASB sent out yellow roses, a box of smarties, and a personally written secret message for $2. Many students received these in their third period on Valentines Day.
  Misha Hashemi (11) expressed, "When I received a Valentines gram during class, I felt happy that someone I know thought of me. It was incredibly sweet and it made me feel really good about myself."
  Another new gift students were provided with were individual Valentine performances from Aristocracy.
   One of the students to receive a song, Irene Lee (11) stated, "I was at an Interact meeting and I saw some of aristocracy walk in and they surrounded me in a half circle, then they started singing. I am very introverted so it was really embarrassing and I turned super red. They were really good at singing though."
  Of course, many of the couples at West also used the day to celebrate and honor their relationships.
  Isabel Puente (10) stated, "My boyfriend is very thoughtful. We've been together almost two months. I felt pretty good after I received some sweet gifts from him. Although the weather was super gloomy, I didn't feel so bad because [my boyfriend] was with me."
  Many singles of West referred to this date as "Singles Awareness Day" instead. Hopefully next year, they will be able to celebrate with the other couples.