The Guardians Are Back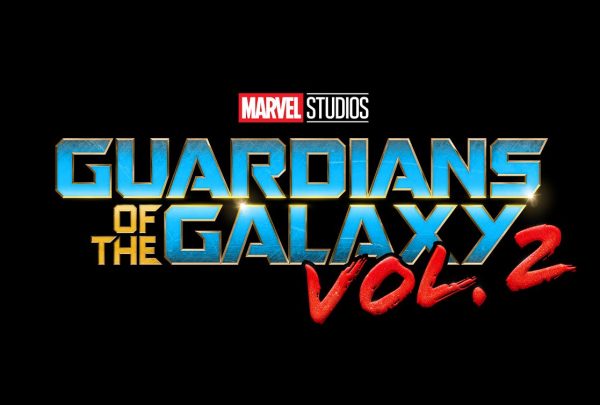 Guardians of the Galaxy Vol. 2 recently came out on May 5 and has already caught the attention of audiences and critics alike. This adventurous, roller-coaster of a movie once again stars Chris Pratt as Peter Quill (Star Lord), Zoe Saldana as Gamora, and Vin Diesel as Baby Groot.
  As a film contributor for Forbes, Scott Mendelson stated, "As far as overseas figures, the film has earned $325.8 million overseas after a little over two weeks of expansion throughout the world, including around $65m in China alone. It has now earned $501.7 [million] worldwide."
  It is clear to see that this sequel is just as liked as the original (if not more); with its heroic characters, bouts of comedy, and riveting storyline, it is no mystery why.
 West High Film Club member Zack Allen (9) said, "I loved [the film]! In my mind it expanded on everything the first movie set up. You learn so much more about all the characters, even Yondu who was just shown as a big jerk in the first film. James Gunn did an amazing job directing, plus he used and wrote Baby Groot perfectly."
  Yondu, played by actor Michael Rooker, adds a sense of tough yet tender heroism as he rides his way through various planets, uncovering hidden truths about the past along the way. "He… [protected] and cared for Peter," said Jamie Park (11), who claims Yondu is her favorite character, "yet displayed his love in a different way. And it's all revealed at the end. I cried so much."
 Park, who saw the movie opening weekend, said, "It was so sad and… so good. I loved the plot twist at the end. [The soundtrack] was also good. It really fit with the emotion that the movie was trying to portray."
 Ryan Vogt (11), who saw the movie the day of its release, said, "Since the first movie was really good this one had a lot to live up to. I liked the overall plot [and] how it introduced new characters… but most of all I liked the soundtrack as it uses some classics like Mr. Blue Sky and Southern Nights."
  Other classic tracks used on the soundtrack, Awesome Mix Vol. 2 include Brady (You're A Fine Girl) by Looking Glass and The Chain by Fleetwood Mac.
  Whether it is exploring the galaxy's many vibrant planets, jamming out to some classics, or getting to know new (and old) characters, Guardians of the Galaxy Vol. 2 is a galactic blast. You can catch it at your local movie theater.