Return to Roots Tour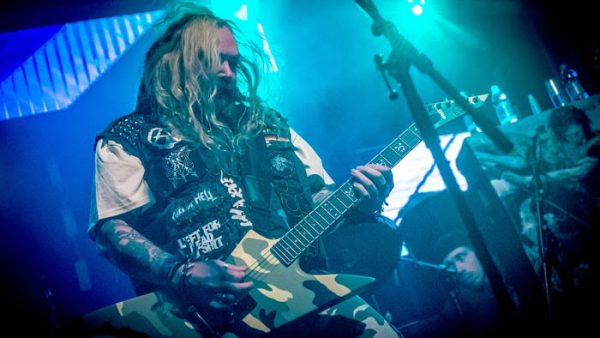 Max and Iggor Cavalera, former members of the heavy metal band Sepultura from Brazil, have been touring the US for their 20th anniversary of their album Roots. Their Return To Roots 2017 Tour started off in Las Vegas, Nevada on February 9 and their last on March 4 in Santa Ana, California. The tour also featured the band Full of Hell as their opening act.
   Max (vocals) and Iggor (drummer) formed Sepultura back in 1984, but later Max decided to leave the band. Ten years later, Max and Iggor made up, which led to Iggor and Max going on tour in 2016.
   Since then, Sepultura has been a band without the people that formed it. Their last concert of the Return to Roots 2017 Tour consisted of mosh pits and a lot of encore songs. The tour starred Marc Rizzo as guitarist and Tony Campos as bass.
   Max believes this album and tour is very different from what they have put out in the past, but is very proud of it. According to Loudwire, he said, "I think it was a one of a kind record. It was really unusual. A lot of things were unusual on this record. We were really showing the world a new way of making metal… It was like even the mixing with the tribe elements and the heaviness."
   On their official website, it states that later this year, Warner Music will release a "special vinyl edition of Roots, in addition to a CD/vinyl box set of classic Sepultura records, with more surprises in store."
   A fan of the band, Doyle Schlossman (12) said, "It's amazing that what used to be such a small band turned out to be so popular in the US."
   The band will have more upcoming shows later in the year but for now patience is needed.
About the Writer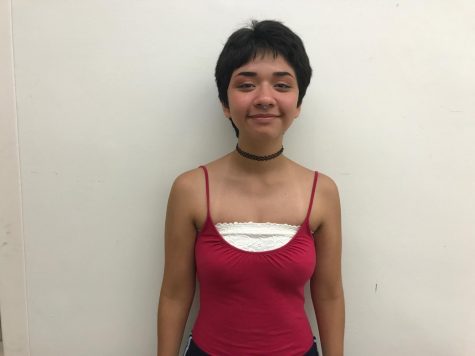 Andrea Gomez, Staff Writer
Andrea Gomez is a senior and this year is her second year in Journalism.  She is now the Feature/ Opinion Editor.  She enjoys writing and drawing.