A Place for Poets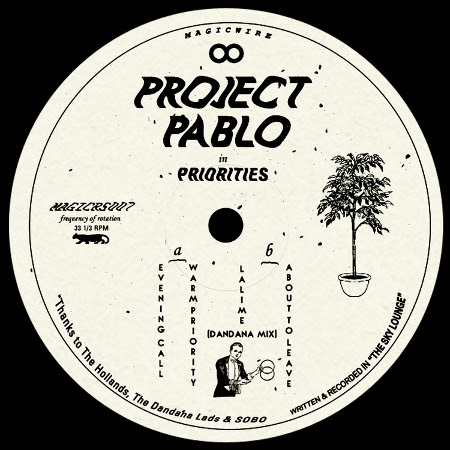 Tons of new clubs are popping up around campus this year at West, but this one might interest you a bit more. Project Pablo is the new Poetry club administered by Mr. Welch.
Everyday humans are surrounded by a society that is filled inspiration for poems. There just aren't too many people who are willing to see this. Project Pablo is a club where people can come together and appreciate poetry.
The president of this club, Naomie Coronado (12), had a few reasons why she decided to create this club. "…I created it for a few reasons. One, to create a safe place to help poets expand their knowledge and make their poetry stronger. Two, [to] eliminate this negative stigma that society has placed upon poetry. Three, [to] create a judge free safe zone for poets to live in their art."
Coronado has had passion for poetry for a long time. "I've always had a love for poetry since I was a really little kid, my dad was a poet so I was always around it. I feel like I really started to get serious about it in 8th grade, but my writing didn't mature until about a year ago."
Besides poetry, Coronado also appreciates many other forms of literature besides poetry. "Oh I really dig short stories and movie writing. Which is kinda redundant because they're both pretty similar in the way they both can capture emotions and a story quickly. Like poetry."
Despite the passion these board members have for Project Pablo, or poetry in general, this club is 'struggling' with its lack of members. So be sure to attend their club meetings on Thursdays in 3300.