Best Laptops for College Students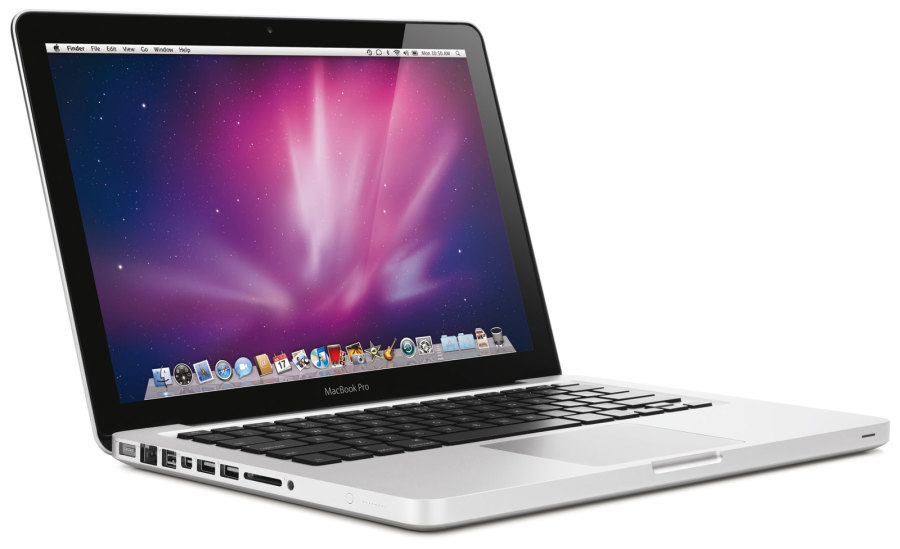 Many college students have enough to think about as it is: from choosing classes to making living arrangement. The one crucial device that will either help or hinder their college experience is the laptop they choose. Many laptops offer promises of organization, compatibility, and even customization. After extensive research, findings conclude the top laptops for 2014-2015 college students; some websites, like laptopmag.com, go even further in depth by selecting the best laptop correlating with different majors.
It's no surprise that Apple makes a few appearances on the list of suggestions for the best laptops catering to college students. In fact, laptopmag.com claims Apple's Macbook Air 13-inch to be "The best laptop for college overall [for] it's light weight, zippy performance, and durable battery life, lasting for over 12 hours on a single charge." Because of it's high quality and popular name, Apple laptops start at $899 and can go up to $1,199, as told by Apple.com.
 Lenovo is another top brand for laptops, ranking second in the 6 Best Laptops on techiesense.com following Apple. Features of this brand include reliability, exceptional tech support, and sleek and slim appearance, all of which are beneficial to those attending college. According to techiesense.com, the best models from Lenovo are the Lenovo Yoga 3 Pro, ThinkPad X240, and the ThinkPad W540. The Lenovo Yoga 3 Pro is compared to the MacBook Air 13-inch due to its similar qualities in size and structure. However, this laptop is equipped with the function to "lie flat on a surface or bend into a tablet and also contains built in JBL speakers and touch screen capability". Considering all of the included features in each device, prices for Lenovo laptops range from $399 to $1,100.
Because there are countless ways a laptop can be customized to fit the likings of its user, laptopmag.com released a list of the best laptops for college students according to major. For example, those looking to pursue a career in economics should consider purchasing a Dell Inspiron 15 7537. The laptop not only comes with a unique outer design, but is efficient in making spreadsheets and charts and starts at $649. The HP ZBook 14 is a perfect fit for students majoring in engineering. Softwares specifically designed for Windows laptops make it easier for users to complete all assignments. So Kanazawa (11) said, "If I had to choose a laptop for college, it would probably be from Windows HP. I feel like their firmware is more reliable and it would make it easier to get things done."
Laptops are a critical part of getting assignments completed and submitted on time and picking the wrong one would only complicate a student's schedule even more. The list of options for laptops is virtually endless, but only the best are continuously recommended and chosen. Luckily, statistics have made it easier for college students to decipher which brands best suit their likings.