Samuel L. Jackson Has An Ethnic Issue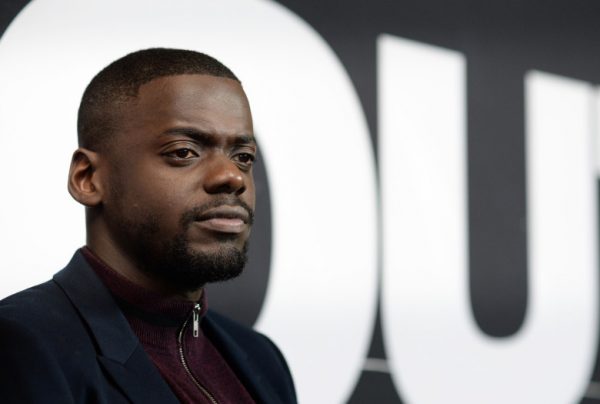 Jordan Peele, most famous for his work on sketch comedy series Key and Peele, recently made his directorial debut with the horror film Get Out. But even with its acknowledgment from audiences and critics alike, not everyone seemed to be a fan.
  The film revolves around Chris Washington: an African-American man who is meeting his Caucasian girlfriend's parents for the first time. What awaits Washington, however, is much more petrifying than anyone would expect.
  Ugandan-British actor Daniel Kaluuya plays Washington, and even with praise from The Hollywood Reporter and Variety, he has surprisingly been called out for his ethnicity.
  African-American actor Samuel L. Jackson, who is known for his brash roles as Jules in Pulp Fiction and Stephen in Django Unchained, recently made personal comments about Kaluuya and his nationality.
  Jackson stated, "I tend to wonder what would [Get Out] have been with an American brother who really understands [the racism African-Americans face]. Daniel grew up in a country where… they've been interracial dating for 100 years. What would a brother from America [have] made from that role?"
  Others beg to differ about Kaluuya's performance. Daniel Lomeli (12), when asked if Kaluuya being British affected his portrayal of Washington, stated, "Honestly, I don't think it matters. The film is already good enough the way it [is]. He may be British but he's still African. He still helped portray the movie's message just fine."
  Black Lives Matter supporter Siya Shah (10) added, "Yes, [Kaluuya] isn't American but so what? Racism is racism and it exists everywhere. In fact, I think what Jackson said was worse than one would expect… he implied that African Americans are more entitled to the fight against racism than British Africans, and that's counterproductive."
  In an interview with Shakeil Greeley from GQ, Kaluuya responded to Jackson's commentary, "I'm dark-skinned, [so] when I'm around black people I'm made to feel "other"… I've had to wrestle with that, with people going 'You're too black.' In order to prove that I can play this role, I have to open up about the trauma that I've experienced as a black person."
  Shah agreed with Kaluuya's response. She stated, "I feel he said the right things and he [was] completely valid in his response. He shouldn't have to prove that he's black."
  Despite Jackson's ethnically-prejudice commentary concerning Kaluuya, Get Out continues to soar as it has already crossed the $100 million mark, only taking $5 million to make. As for the African-British actor himself, he's keeping busy with upcoming projects like Marvel's new TV-series, Black Panther.
About the Contributor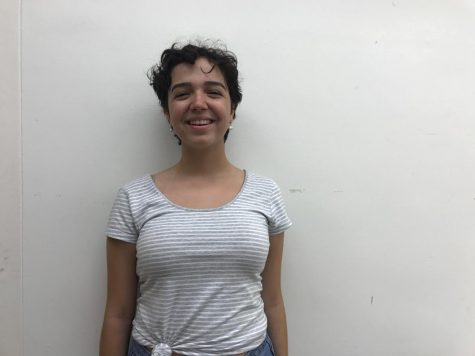 Barbara Lopez, Entertainment Editor
Barbara Lopez is a senior at West and is the Entertainment Editor for Smoke Signals. She enjoys film, music, and making new friends.