Another Year of Sundance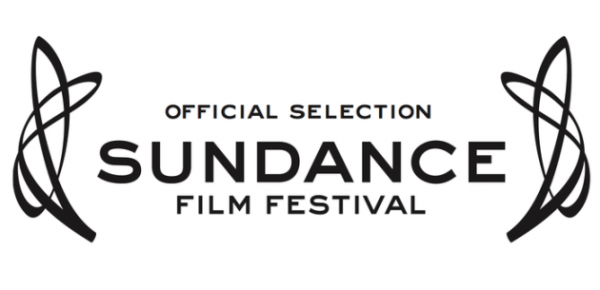 Since 1985, the Sundance Film Festival has shed light on indie films, underground directors, and up-and-coming actors that need the recognition. The American film festival takes place annually in Park City, Utah.
  In 2017, 4,068 feature-length films were submitted for consideration, with 8,985 short films. Ultimately, only 113 feature films were selected to play at the festival.
  One of the most acclaimed films, according to Chief Film Critic Peter Debruge from Variety, was I Don't Feel at Home in This World Anymore. Debruge stated, "With its mouthful title and roller coaster vibe, the loony thriller stars Melanie Lynskey as a mild-mannered woman who refuses to let a simple housebreaking go unsolved."
  The film proceeded to take home the Grand Jury Prize: Dramatic, which is the highest award given. Another film that took home the Grand Jury Prize was Dina for best documentary film.
  The 2017 non-fiction film is based on the life of Dina Buno, a woman who is ready to overcome mental disabilities and past trauma in order to find new love, all while using static shots (a shot in which the camera isn't moving) as opposed to wobbly camerawork, to capture Buno's story.
  Film enthusiast Clarissa Amaya (12) said, "I think I would like [to watch] it. The way the camera work is described seems real and unique."
  Another film on display, A Ghost Story, starring Casey Affleck (Manchester by the Sea) and Rooney Mara (The Girl With the Dragon Tattoo), caught the attention of many critics and movie-lovers.
  The film centers around a woman and her deceased husband who became a ghost and has begun to haunt their home.
  West High Film Club Vice President David Montefalcon (11) said, "It's intriguing. I always liked good small scaled movies with limited budgets. It seems to have pushed everyone in the film to think out of the box."
  Regardless of winning an award or being nominated, the Sundance Film Festival has praised these films for their originality and exceptionalism.