Age is Just a Number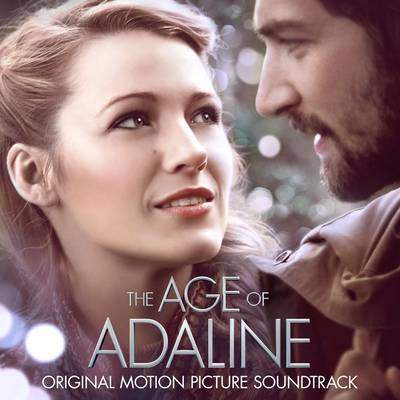 Age of Adaline premiered on Friday April 24, 2015 and has already amounted $5 million across 2,000 theatres in the United States. Reviews from ABC, Rotten Tomatoes, and Screen Rant all agree that Age of Adaline is a love story with "solid craftsmanship and good acting [which] make it… enjoyable [to watch]."
The film, starring Blake Lively, is about a 29-year-old woman who stops aging after a miraculous car collision, causing her to constantly relocate and scrape up fake IDs and pseudonyms to keep her prolonged youthful appearance a mystery.
Maryam Quarishi (11) said she "wanted to watch the movie [because] it looked like it was going to be a cute love story."
Seventy years later, young Adaline eventually falls in love with Ellis Jones, played by Michael Huisman, which leads her to a path where she hasn't allowed herself to travel down for decades. Along the tumultuous road of her romance with Ellis, who knows her as Jennifer Larson, Adaline is confronted with an old love when meeting Ellis' parents. William Jones, played by Harrison Ford, cannot deny the astonishing resemblance between his son's current girlfriend and his old college sweetheart.
Jae'l Nixon (11) thought "it was a little confusing at some parts but overall it was pretty good. I think if they didn't make her condition so complicated, it would've made the movie a little more believable."
Adaline's secret isn't hidden for too long before she decides to leave Ellis behind and start a new life for herself again. But on her way back home, she gets in a car accident, causing another miraculous event to occur: she starts to age. While picking her life back where she left it with Ellis, Adaline is finally able to fully enjoy the benefits of aging and the experience of growing old with someone she loves.
Ashley Corredor (11) said the movie was "really good. There's a lot of emotions that you feel while watching it."
The thought of falling in love, getting married, and growing old together seems like a fairytale, and for most people, it has actually come true. But for Adaline Bowman, growing old just didn't seem like a possibility. Age of Adaline is a movie that will have audiences falling in love again…and again…and again.