Ms. Girgis' Unbeatable Effort Gets Students Into Unbroken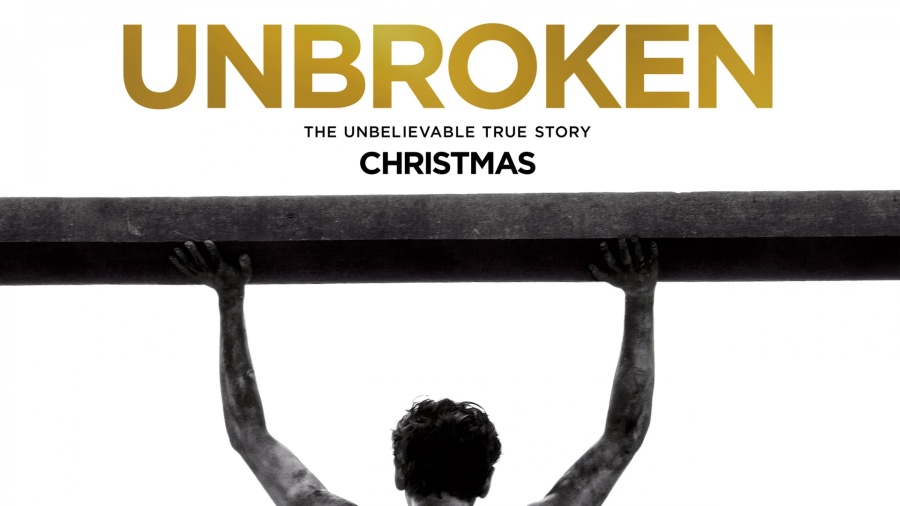 Thanks to Mrs. Patty Girgis and the American Honda Corporation, West High's Junior class and a part of the Sophomore class were able to watch Unbroken on Tuesday, January 27.
"I went to the memorial for Louis Zamperini in July. I talked to the staff at Torrance High, and we talked about how great of an opportunity it would be for us to go see this movie," Ms. Girgis said about her decision for the field trip.
Based on a true story, Unbroken features Louis Silvie "Louie" Zamperini (January 26,1917 – July 2, 2014), an Olympic distance runner and Christian inspirational speaker after World War II. He was the subject of two other biographies before Unbroken was filmed.
The movie was directed and produced by Angelina Jolie and starred Jack O'Connell as Louis Zamperini. It was adapted from the 2010 non-fiction book Unbroken: A World War II Story of Survival by Laura Hillenbrand. This biographical war drama film seemed to focus on the enduring theme of perseverance.
"It wasn't just that this was a World War II movie. We had the added factor of Louis Zamperini being a Torrance Native," Ms. Girgis explained. "I do think that field trips are beneficial when it pertains to the curriculum, but funding is the real issue."
More than the historical context, students were impressed by the fact that a man like Louis Zamperini could hail from Torrance.
"That guy was a man within himself. Very articulate, very exciting to listen to, very motivational. A lot of the things that occurred to him happened before he was 30, and he persevered through all that."
"These big heroes always seem so far off, but knowing this guy came from 10 miles from here…it gives me a sense of realism," said Christopher Ludwig (10).
Students looking for an inspiring story were happy with the turn out of the movie. For those who have not yet gotten the chance to watch the film, Unbroken is currently still in theaters.