Terrific Torrance
As people who live in Torrance, we sometimes fail to see the great things that this city has to offer. While it seems like a quiet city, Torrance can be surprisingly astounding. 
Did you know that the Del Amo Fashion Center is the fifth largest mall in the United States?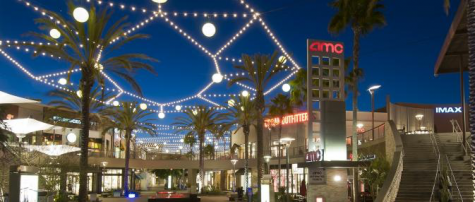 Del Amo features a whopping 2,371,068 square feet of shopping, entertainment, and food. It offers endless stores to explore with friends and family, providing an enjoyable experience. Due to its close proximity to West High, Del Amo Fashion Center is a prime meeting place for students to meet up after-school.
T-posing and Fre sha vaca do (the memes) are both Torrance-born treasures.
T-posing was actually invented by a West High student graduate. He and a couple of other friends had even organized a school-wide T-posing event one day. To add to the meme-fest, the famous Fre sha vaca do Vine was actually taken at a Del Taco in Torrance.
Snowboarding Olympic gold medalist Chloe Kim, NBA superstar Jeremy Lin, and figure skating gold medalist Michele Kwan were all Torrance childhood residents.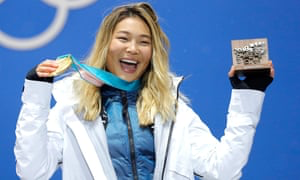 Torrance has housed many world-class athletes who have made it to the biggest platforms in their respective sports. From winning gold medals at the Olympics to being on a professionally competitive team that plays in the NBA, these athletes make their hometown extremely proud. 
Daryl Sabara, the dude from the "Spy Kids" movies, graduated from West High School!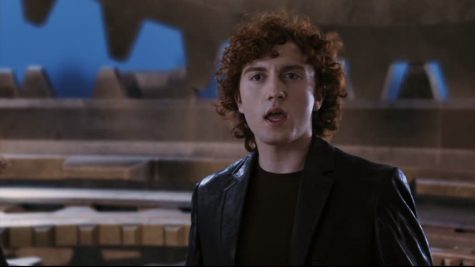 Daryl Sabara, also known as Juni Cortez to Spy Kids fans, graduated from West High in 2010. As of this year, he is married to Meghan Trainor and living his best life. #WestIsBest
The Torrance Armed Forces Parade is the longest-running, city-sponsored military parade.
Each year our city of Torrance hosts the Torrance Armed Forces parade to honor the men and women who have fought for our country. We have banners hanging from our lamp posts down Torrance Blvd. to display respect for our fallen loved ones. Torrance also showcases a huge parade including our police force, firefighters, and soldiers from all divisions. 
With so many wonderful places to visit in Torrance, we are lucky to live here. So the next time you and your friends have nothing to do, think again. Torrance is home to a wide array of events and experiences for you to explore.