"Hiya Puddin' "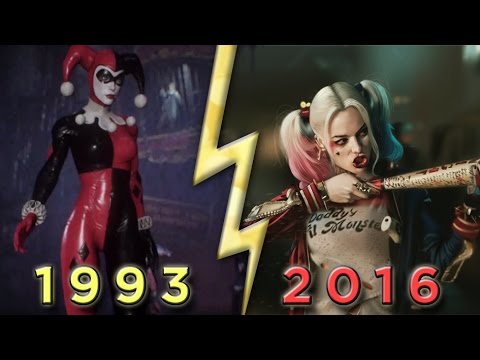 Welcoming back another, Untold Injustices, here is a prime example of what is wrong with our ever changing society. Harley Quinn, the new Marilyn Monroe of this generation.
   The popular anti-hero, also known as the Joker's lover, has evolved over the years of her creation. Harley Quinn was first introduced to DC Comics in September of 1992, yes, she still had somewhat of her sex appeal and her purpose was the same.
  Back in '92 the beloved villain, wore a full one piece jester suit, still leaving her to be somewhat modest. As times changes a little bit farther down the line, in 2011, Harley's one piece turns into a two piece.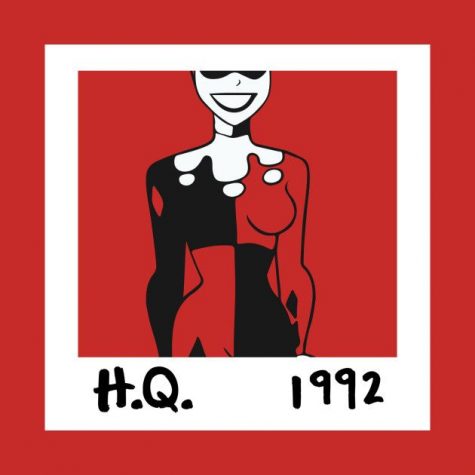 Now DC Comics shows Harley in a sleeveless top with a fuller bust, tight shorts, and boots. Almost something that you would see a lingerie model wearing. A part of her 2011 revamp was her hair change. She went from a solid color to half red and half black up in pigtails, giving her the illusion of innocence yet still be deadly.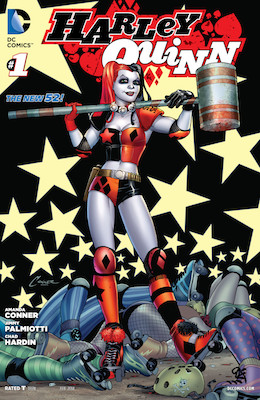 DC Comics did not stop there with the Harley Quinn revamps. In 2016, Harley came back with a smaller and tighter outfit embellished with a large belt. Her hair has made another change to blonde and blue dip dye on the right while the other side has pink dip dye. Her hair still remains in the pig-tails.
The 2016 Harley was so successful that, when the movie, Suicide Squad, hit the big screen, that was the Harley she was based off of. In the movie, Harley is seen in various outfits, each one more "sexed up" than the other. Her most iconic outfit in the movie is the blue spandex shorts, "Daddy's lil' Monster" crop top, and her "Puddin'" choker.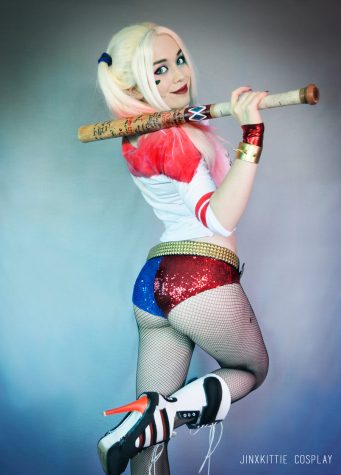 The actress who played Harley Quinn, Margot Robbie, informed her talent manager David Ayer, to tell the press the following:
"Ms. Robbie said she could justify the wardrobe: Her character is 'wearing hot pants because they're sparkly and fun," she said, not because 'she wanted guys to look at her ass.'
But, she added: 'As Margot, no, I don't like wearing that. I'm eating burgers at lunchtime, and then you go do a scene where you're hosed down and soaking wet in a white T-shirt, it's so clingy and you're self-conscious about it.' "
  With the evolution of Harley Quinn, have we as a society over sexified objects and people? I believe Harley was meant to be playful and not seen as an object. Let's not forget that in the movie, she was passed off by the Joker to other men to be "pleased", when her intended purpose was to serve and commit to the Joker. Tell me what you think.