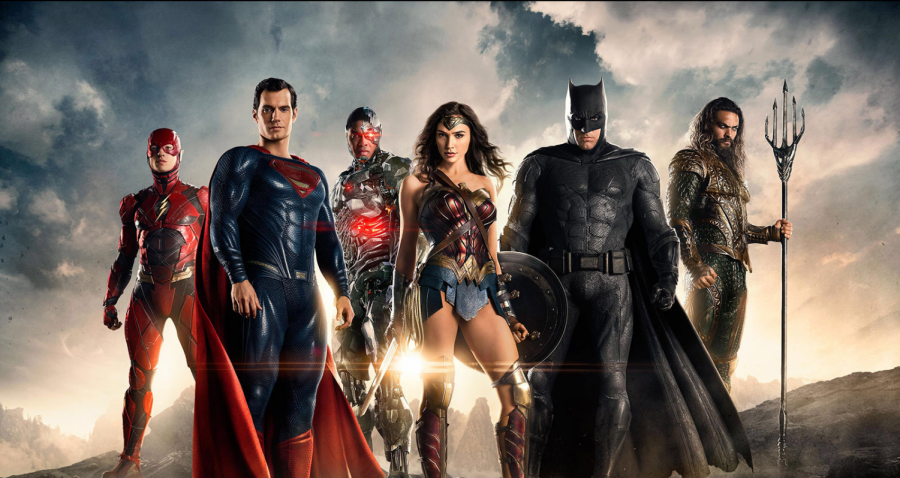 DC Comics comes back with another movie—this time featuring the legendary Justice League. This is now the fifth installment in the DC Extended Universe series.
  The blockbuster movie scored 40% on Rotten Tomatoes but has a gross revenue of $281.50 million. It has also exceeded its prequel, Batman V Superman: Dawn of Justice, that had an opening revenue of $166 million.
  The Justice League consists of the Flash, Wonder Woman, Batman, Superman, Aquaman and Cyborg. The movie starts off with a tribe called the Amazons lead by Wonder Woman. They are one of the tribes that hide the mother boxes, an engraved stone box containing powers.
  Steppenwolf, the main antagonist played by Ciarán Hinds, is awoken and seeks the mother boxes to gain undefeatable strength. The metahumans with the awakened Superman prepare to fight Steppenwolf.   
  They ended up vanquishing Steppenwolf after numerous fights and recruiting new members such as the Green Lantern. The superheroes then return back to their normal lives after maintaining peace.
  Throughout the movie, the Flash, who is played by Ezra Miller, brought visual effects including scenes where he slowed down time and ran with super speed.    
  According to an interview with The LA Times, the studio's distribution chief, Jeff Goldstein stated, "We always knew it would be complicated when you take a movie where you're introducing three new characters . . . Clearly the audiences have really just embraced each one of these characters, starting with Ezra Miller for the Flash."
  In a Variety review, Owen Gleiberman, a renowned American film critic, claimed, "The movie, which gathers up half a dozen comic-book immortals and lets them butt heads on their way to kicking ass, is never messy or bombastic. It's light and clean and simple … razory repartee and combat duels that make a point of not going on for too long."
  Safia Ahmed (9), who recently watched Justice League, stated, "The movie sent out an important message, there is still hate going on in the world and there won't always be superheroes to help liberate the world, some things have to be done individually."
  Justice League is playing in theaters. Be sure to check it out at your local theater.