Backlash Against Beauty and the Beast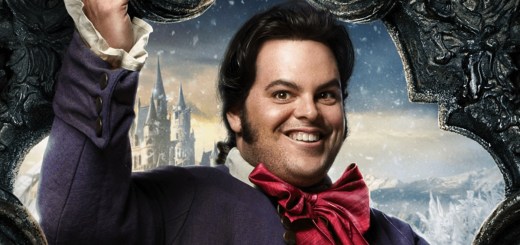 Beauty and the Beast's director Bill Condon has recently revealed that the new movie will include Disney's first "exclusively gay moment."  In an interview with Attitude magazine, Condon said that LeFou, Gaston's sidekick, "is somebody who on one day wants to be Gaston and on another day wants to kiss Gaston." And at the end of the film, LeFou dances with another man.
  Despite the fact that the script does not ever mention LeFou's sexuality, some theatres have already banned the movie from premiering.  For one, the Henagar Drive-In Theatre in northeast Alabama will not show the movie because the gay character does not uphold the owners' religious convictions.
  According to RIA Novosti news, the Russian Culture Ministry has also decided to ban the movie for children under 16 years of age after pressure from lawmaker, Vitaly Milonov, who said the movie was "shameless propaganda of sin and sexual pervasion under the guise of a fairy tail."  This ban is consistent with Russia's 2013 anti-gay law, which makes it illegal to expose homosexuality to children.  
 While some people have vowed to ban their children from seeing the film, others have celebrated this watershed event in diversity and sexuality.  
  Jeena Shetti (12) said, "I think it is about time that Disney start introducing more diversity in their characters.  I hope that this small moment in the Beauty in the Beast film will encourage other movies to celebrate diversity, in race and in sexuality."  
  Others, however, were critical of the fact that out of all the characters in the movie, the villain was gay.  
  "While LeFou's character shows how movies are becoming more open, it also shows the limits to this acceptance.  Portraying the only gay character as the villain's right hand man shows how LGBT people aren't seen as normal in entertainment," said Michelle Nguyen (11).
  Beauty and the Beast opens March 17th in theatres across the United States.