Sisqό's Imposter at NYFW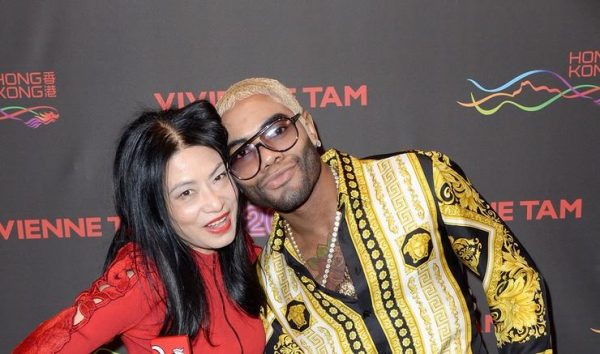 Anna Kim, Co-Editor in Chief
February 17, 2017
  New York Fashion Week is one of the four major fashion weeks in the world. One has to be invited to the event in order to be a part of the show. However that was not the case for Sisqό's imposter.
  Gavin Barnes passed himself as Sisqό, the singer behind the song "Thong Song." Barnes had bleached his hair and wore a Versace suit. He even had an "assistant" and people overheard him talking about his performances.
  His attempt at impersonating Sisqό was a success as it got him front row seats to Vivienne Tam and Philipp Plein's shows. He was also able to attend Kanye West's Yeezy season 5 event and numerous parties.
  His identity was revealed when he tried to board a private jet in order to go to the Caribbean. His passport revealed his real name and birthday showing that he was born in 1986. The real Sisqo's name is Mark Althavean Andrews and he was born in 1978. Sisqo's hit song was released in 2000, which means that it was released when Barnes was only 13 years old.
  Barnes has denied the fact that he pretended to be Sisqό. He stated, "I never said I was Sisqó. People thought I was him, and that wasn't cool."
  The real Sisqó knows of the situation and has commented "Datz not me" on photos of Barnes through Instagram.